Deze week mocht ik lekker creatief aan de slag met een groep van negen meiden en acht jongens.  Het blijft leuk om steeds weer iets nieuws en origineels te verzinnen.  Deze keer maakten we knuffelkussens met push light. 
Druk op je kussen en het licht gaat schijnen!

Benodigdheden:
Naaigaren

Garen

Fleecestof ( ik heb dekens gekocht en die verknipt)

Restjes vilt

Textiellijm

Pen
Push Light
AAA batterijen
Rits
Lijmpistool
Fiberfill
Werkwijze
Knip een figuur uit keuze uit Fleecestof. Handig is het om het fleecestof met de goede kant naar elkaar toe dubbel te vouwen. Zo heb je met knippen gelijk twee dezelfde vormen en ligt de stof meteen goed. Wij hebben gekozen voor sterren.
Ga je deze activiteit met een groep kinderen doen is het wellicht handig om de sterren alvast voor te knippen.
Markeer nu op het achterkant van je kussen de plaats waar de rits moet komen en maak hier een snede. Plak de rits met het lijmpistool vast.
Naai nu de twee kussen delen aan elkaar vast. Wanneer je rond bent kun je, je draad afhechten en je kussen binnenstebuiten vouwen. Vul je kussen met fiberfill en stop er een push light in.
Versier nu je kussen naar eigen inzicht.
Meer leuke knutselactiviteiten
Promote: support and profit
Support NOOS Happy Words with a promotion and this post reaches a lot more people. You profit from it by earning 50% of everything this post earns!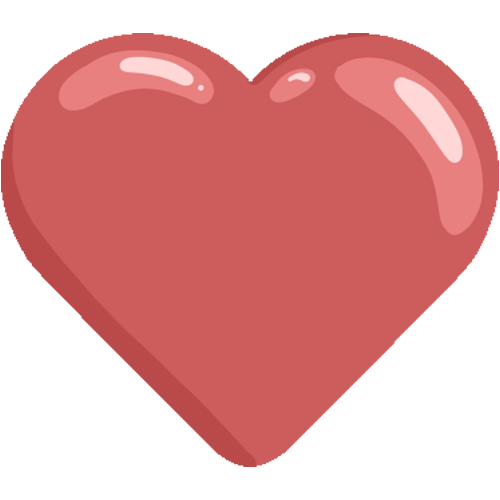 Like it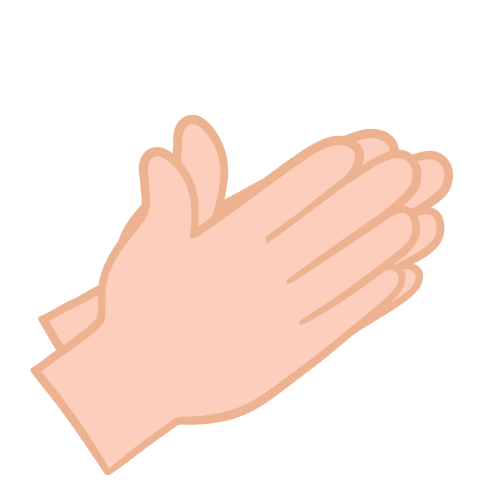 Applause