De kinderen hebben vrijdag zomervakantie gekregen. Heerlijk, maar drie jonge kinderen moeten ook wel eens bezig gehouden worden. Een leuke nieuwe of uitdagende activiteit op zijn tijd is dan ook welkom.

Mega bellenblaas
Ieder jaar bestel ik een pakketje om Mega bellenblaas te maken. Hoewel het ook mogelijk moet zijn om zelf van dit sop te maken, vindt ik deze toch nog altijd de sterkste. Onze kinderen hebben uren lang plezier van een setje en de mooiste bellen worden gemaakt. Zo leuk om te zien hoeveel ermee gevarieerd wordt. Ze ontdekken steeds nieuwe dingen.  Leuk is het ook om de kinderen zelf te vangen in een bel. Je doet dit door een zwembad te vullen met bellenblaassop. In het zwembad staat een kind op een verhoging en dan maak je de bel met behulp van een plastic hoepel.  Het bellenblaassop bestel ik hier
Bron: Eigen foto
Bron: Eigen foto

Stoepkrijttekeningen en foto's
Tekenen met stoepkrijt is natuurlijk niet nieuw, maar het blijft leuk.  Toch een stoepkrijttekening maken, maar dan net even weer wat anders? Maak dan een tekening, waarmee je je kind op de foto zet. 
Bron: Eigen foto
Bron: http://www.theburghbaby.com/burghbaby/olympic-weights.html
Bron:Theburghbaby.com

Avontuurlijke foto's
Je kunt er ook voor kiezen om andere materialen te gebruiken dan stoepkrijt. 

Graffiti spuiten
Iets doen wat anders niet mag is in de zomervakantie altijd leuk. Hoe leuk is het om eens te mogen met spuiten met spuitbussen?  Dek de grond af met (landbouw)plastic, koop bij de action wat spuitbussen en goedkope wegwerpsjablonen en het plezier kan beginnen. Zorg wel voor oude kleding. Vooral de voeten hebben het zwaar te verduren. 
Bron: Eigen foto
Bron: Eigen foto
Bron: Eigen foto

Twister
Twister, een spel dat hilarisch blijft, maar zo krijgt het weer een nieuwe dimensie. 

Een dagje naar het strand
Een dagje naar het strand in de vakantie is altijd leuk. Met deze activiteiten kun je, je ook prima vermaken als het wat minder warm is.

Waterspelletjes
Ieder jaar hopen we natuurlijk weer met z'n allen op een zomervakantie met zonnig en warm weer, want hoe leuk is het om te spelen met water. Standaard spelletjes als het houden van een watergevecht blijven leuk, maar er zijn nog veel meer mogelijkheden.
Promote: support and profit
Support NOOS Happy Words with a promotion and this post reaches a lot more people. You profit from it by earning 50% of everything this post earns!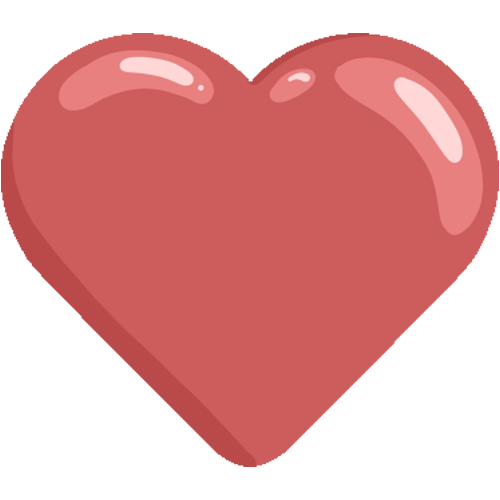 Like it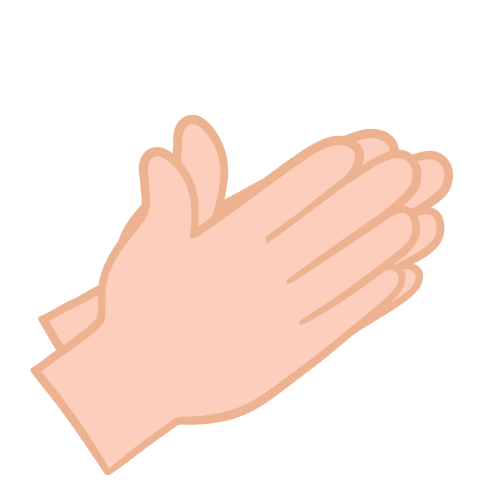 Applause