Voor heel veel kinderen is een hond het lievelingsdier.  Hoe leuk is het dan ook om samen met kinderen een taart te maken in de vorm van een hond. Voor deze taart kun je in de oven twee boltaartjes bakken met twee verschillende afmetingen , hoofd en kop, maar je kunt ook net als mij een boltaartje maken met behulp van een kant en klare cake.  Ik schreef er al over in mijn blog: Boltaartjes maken zonder oven.   Wellicht net iets minder professioneel, maar voor kinderen extra leuk om te doen. Daarnaast wordt deze activiteit daardoor ook geschikt voor groepen. Je hoeft immers niet alle taarten voor te bakken. 

Benodigdheden:
Twee ronde kommen, ik gebruikte twee aluminium kommen van de Action, maar je kunt ook andere kommen of bakken gebruiken, zolang ze maar twee afmetingen hebben.
Deegroller

halve pot jam

halve verpakking opgeklopte slagroom

mes

Plankje hout of snijplank om de taart op te zetten

plastic folie

Wit fondant, ik gebruikte 300 gram, maar dit zal afhankelijk zijn van de grote van je kommen

Restjes fondant in verschillende kleuren

1,5 cake, ook dit is afhankelijk van je kommen


Maak twee boltaartjes en zet die naast elkaar op een plank. De boltaartjes maak ik door plastic folie in de kommen te doen en de kommen vervolgens met cake te vervullen. Doe tussen de verschillende cake-lagen jam en slagroom. Druk alles stevig aan keer te kommen om op een plank. Verwijder de kommen en je hebt mooie ronde taartjes.  Bekleed ze met wit fondant en decoreer ze naar keuze. Eventueel kun je voor de snuit nog een klein stukje cake over houden en deze met fondant bekleden.  Zo krijg je een extra mooie bolle snuit.
Promote: support and profit
Support NOOS Happy Words with a promotion and this post reaches a lot more people. You profit from it by earning 50% of everything this post earns!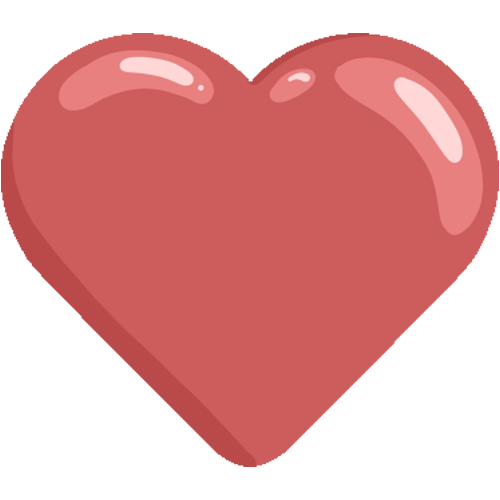 Like it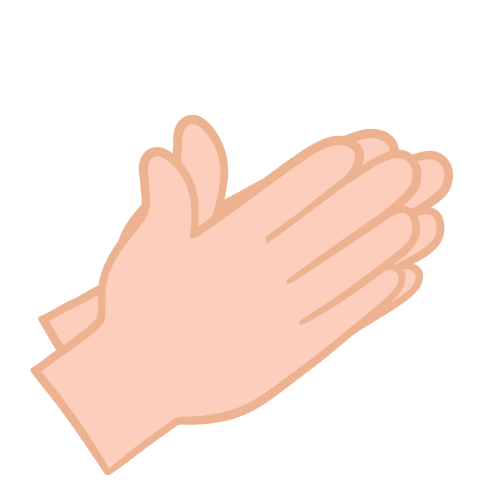 Applause