Kinderboekenweek 2018 staat in het teken van vriendschap. Goed om er eens bij stil te staan wat voor kinderen vriendschap betekend. Wanneer is iemand een vriend? Waar bewonder je een ander in? Deze vriendschapskrans met complimenten is leuk om te maken en nog leuker om op te hangen en te bewaren, want hoe leuk is het om complimentjes te krijgen van je vrienden. Niet alleen tijdens de Kinderboekenweek 2018 is dit een leuke knutsel. Een vriendschapskrans kan ook prima geknutseld worden op de complimentendag of als sociale oefening.
Voor deze krans heb ik gebruik gemaakt van mooi design papier. Een blok met vele vellen haalde ik bij de action. Je kunt natuurlijk ook gewoon knutselpapier gebruiken. Kies wel voor een iets dikkere variant.
Zorg dat alle kinderen een sjabloon krijgen dat ze kunnen uitknippen en omtrekken. Ik heb een krans gemaakt van acht harten, maar je kunt natuurlijk ook kiezen voor meer harten.
Laat alle kinderen voor ieder ander kind een compliment opschrijven.
Verzamel alle complimentjes zo dat ieder kind een a4 krijgt met alleen complimentjes die voor hem of haar zijn geschreven. Nu kan het knutselen beginnen en kan ieder zijn of haar eigen  complimentenkrans maken.
Meer leuke knutselactiviteiten met het thema vriendschap:
Promote: support and profit
Support NOOS Happy Words with a promotion and this post reaches a lot more people. You profit from it by earning 50% of everything this post earns!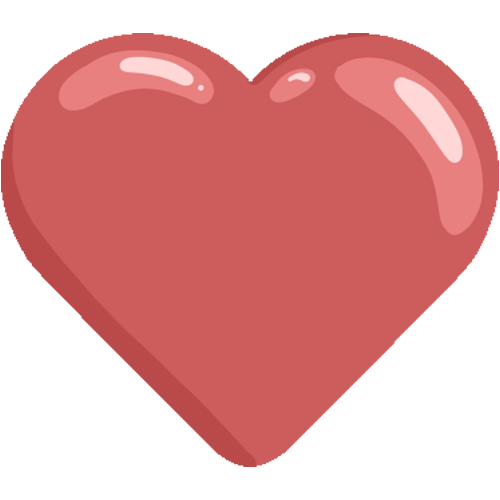 Like it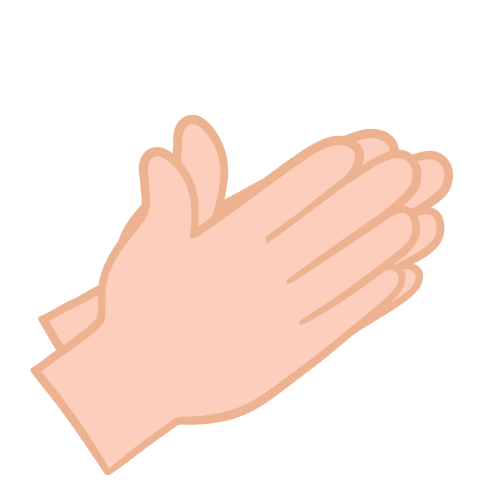 Applause