Sinterklaas en chocoladeletters zijn onlosmakelijk met elkaar verbonden. Rond 5 december zie je de grootste en mooist gedecoreerde letters in diverse winkels liggen. Het zoeken van de mooiste letter is al een feestje op zich, maar heb je er wel eens aan gedacht om zelf een mooi gedecoreerde chocolade letter te maken?  Een chocoladeletter maken is super leuk om te doen en op de manier waarop wij het doen kun je het ook prima samen met kinderen doen, waardoor je een leuke activiteit hebt voor een kinderfeestje of voor op de BSO.
 Eerst ga je de letters maken en dan komt het leukste, het versieren van de letter! Je kunt hem zo mooi maken als je zelf wilt, versier de letter met pepernoten, chocolaatjes, sprinkles etc. De smaak te pakken? Laat het dan niet bij die ene letter, maar maak een heel woord!
Benodigdheden per letter

Circa 150 gram chocolade, bedenk des te meer chocolade, des te grote de letter

40 gram boter op kamer temperatuur

Versiering naar keuze

Spuitzak of maak zelf een spuitzak van plastic zakjes, waar je de punt af knipt

Een plankje of iets dergelijks om de letter op de maken

(plastic bakjes)
Lepel
Vork
Werkwijze
Wij deden deze activiteit met kinderen. Onze werkwijze is daarop gebasseerd. Ga je als volwassenen een chocolade letter maken kun je dit ook doen terwijl het water op het vuur staat.
Kook water in een waterkoker. Breek de chocolade in kleine blokjes. Snijdt de boter in kleine stukjes. 

Doe het gekookte water in een grote kom en doe de chocolade in een klein bakje. Verwarm de chocolade au bain-marie. Als de chocolade gesmolten is, haal je het bakje uit de kom en vermeng je de boter er door.
Maak een spuitzak, door van een plastic zakje een puntje af te knippen. Doe de chocolade in de spuitzak en spuit de letter op een stukje bakpapier.  Je kunt de letter van te voren al tekenen, zo weet je waar je moet spuiten. Versier nu de letter naar wens.
Laat de letter hard worden in de koelkast of op een koude plaats. 
–
Meer leuke sinterklaasactiviteiten:
Promote: support and profit
Support NOOS Happy Words with a promotion and this post reaches a lot more people. You profit from it by earning 50% of everything this post earns!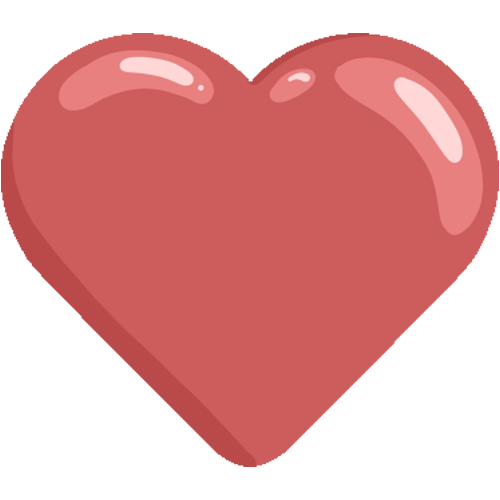 Like it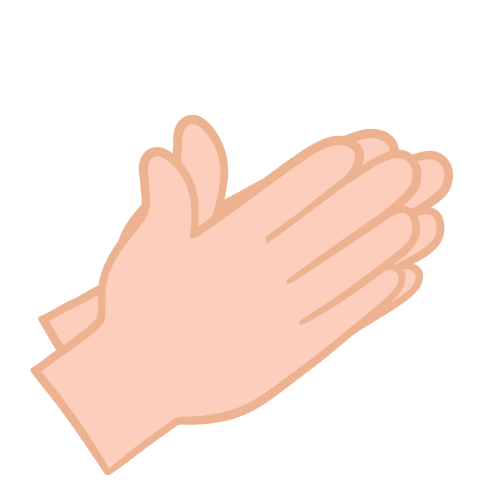 Applause