Justitie faalt: 
Case Closed, de zaak Tatjana Symoens
Een sociaal onderzoek werd jarenlang geweigerd terwijl meerdere slachtoffers door de jaren heen klacht indienden.
Te duur, te tijdrovend… was telkenmale de motivatie van de rechter.
Maar blijkbaar was er voldoende tijd en geld om het zwaar getraumatiseerde slachtoffer voor de rechtbank te dagen en te laten veroordelen voor lasterlijke aangifte.
'Steunpunt slachtoffers'  smeekt om dringende wetswijzingen zodat slachtoffers  voortaan getuigenbescherming kunnen krijgen en de daders gestraft mogen worden.
'Steunpunt slachtoffers' brengt de zaak aan het licht in de hoop dat de Closed Case de ogen zal openen van de betrokken rechters en er toch nog gerechtigheid mag geschieden. 
Tatjana Symoens is een pseudoniem. 
Alle vermelde namen binnen dit dossier zijn gewijzigd in het kader van de privacy. 
Communicatie met lotgenoten van psychisch, lichamelijk of seksueel geweld nodig? Word gratis lid met een simpele klik. Yoors is een groep waar liefde, steun en begrip op nr.1 staat. Anoniem of onder pseudoniem inschrijven is mogelijk en welkom.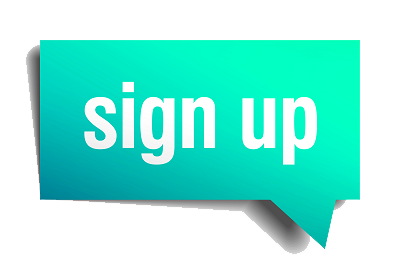 Communicatie met lotgenoten nodig? 
Word gratis lid. 

Promote: support and profit
Support Steunpunt slachtoffers with a promotion and this post reaches a lot more people. You profit from it by earning 50% of everything this post earns!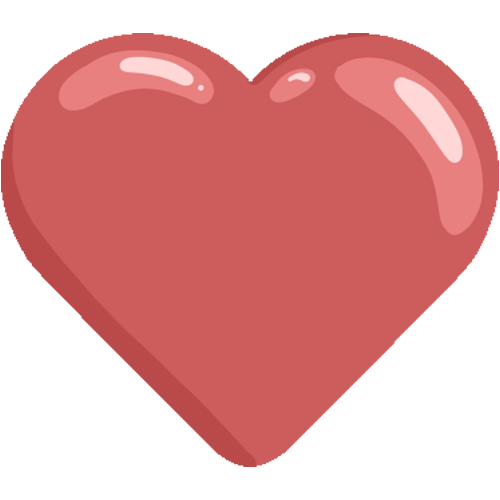 Like it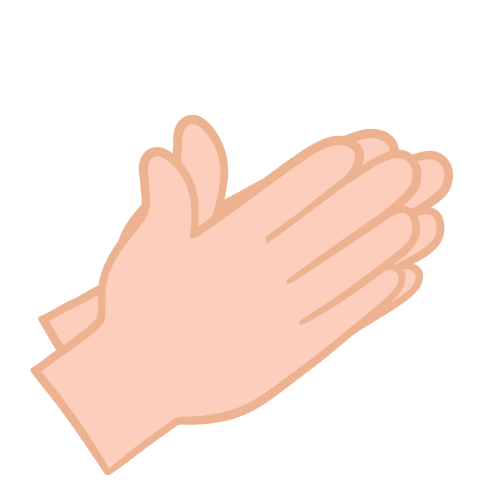 Applause