Schapen in bongerd (stukje grond met fruitbomen) acryl op hardboard 40x 50 cm. Aanvankelijk was het een plaatje (schilderij) zonder schapen. Saai !!!!!!! Heb de schaapjes er ter verlevendiging later bijgeschilderd, evenals de paaltjes, de balkjes en badkuip op de voorgrond.
Ook iets geschilderd? Plaats het hier ook op Yoors!

Meld je aan:
Promote: support and profit
Support Nol K. with a promotion and this post reaches a lot more people. You profit from it by earning 50% of everything this post earns!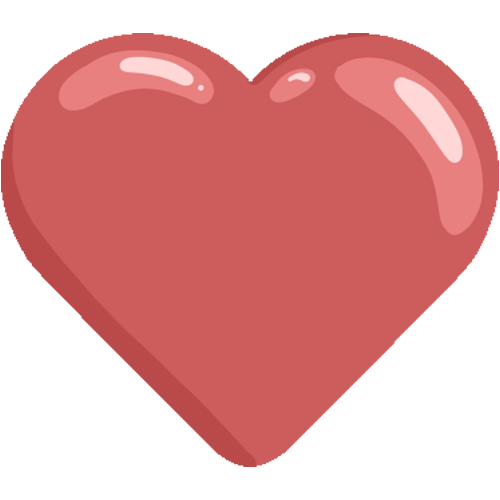 Like it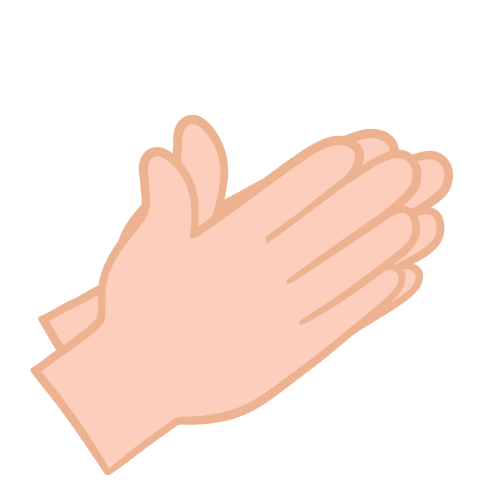 Applause