Het is bijna Pasen. Wil jij nu wel eens iets anders doen met je kinderen dan eieren verven met Pasen? Zoek je iets wat niet te ingewikkeld is? Deze eierwarmers zijn heel eenvoudig te maken, zelfs kleine kinderen beleven er veel plezier aan!
Paasontbijt
Het paasontbijt is voor veel mensen een jaarlijks terugkerende traditie. Heerlijke warme broodjes, sneetjes paasbrood, verse jus en niet te vergeten een gekookt eitje. En wat is er nu leuker dan de gekookte eitjes te versieren met een eigengemaakte eierwarmer? En de eitjes blijven nog lekker warm ook...
Pasen 2018
Voordat je het weet is het weer Pasen. Dit jaar valt Pasen op 1 en 2 april. Nog alle tijd om iets leuks in elkaar te knutselen dus.
Wat heb je nodig voor deze leuke eierwarmers?
Koop een paar leuke stukjes vilt in pasteltinten. Zorg ervoor dat het vilt niet te dik is.
Een paar leuke strikjes
Kleine lichte, schuimplastic of houten bolletjes (voor het hoofdje)
Hoe maak je de eierwarmer?
Knip het patroontje van het jasje en van de oortjes uit.
Leg de patroontjes op de viltlapjes en knip deze netjes uit.
Teken een gezichtje op het bolletje (zie voorbeeld).
Plak nu de korte eindjes van het jasje aan elkaar en plak het hoofdje op het halsje.
Plak de oortjes op het bolletje.
Doe een strikje of bandje om het halsje van je eierwarmer.
Laat je eierwarmer goed drogen.
                Fijne paasdagen gewenst!
Word lid en beloon de maker en jezelf!
Promote: support and profit
Support VanAgnes with a promotion and this post reaches a lot more people. You profit from it by earning 50% of everything this post earns!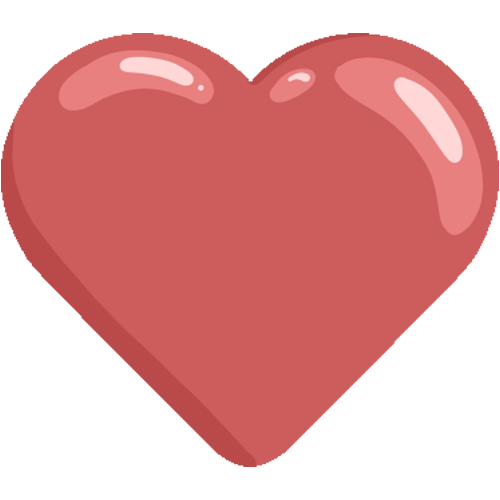 Like it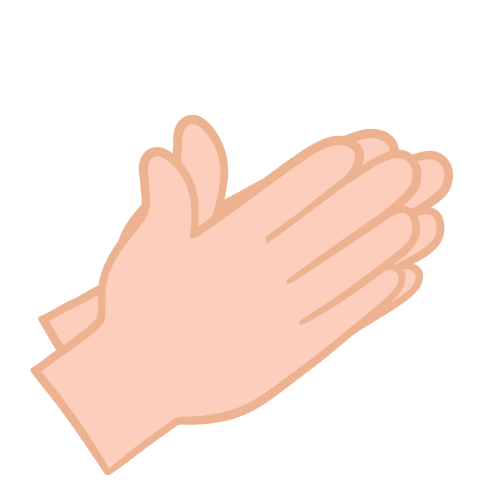 Applause