Voor nog geen drie euro per persoon maak je dit overheerlijke pasta gerecht met spinazie. Als je wilt, kun je de spinazie ook vervangen door broccoliroosjes (300 gram).

Wat heb je nodig om dit heerlijke gerecht te maken?
350 gram pastaschelpjes
2 eetlepels pijnboompitten
2 eetlepels olijfolie
1 gesnipperde ui
600 gram verse spinazie
150 tot 200 gram spekjes

Voor de carbonarasaus
150 gram spekjes of pancetta
2 eidooiers
Bekertje crème fraiche of kookroom
Teentje knoflook
150 gram Parmezaanse kaas
Hoe te bereiden?
Kook de pasta volgens de aanwijzingen op de verpakking. Verhit ondertussen wat olie in een koekenpan en rooster de pijnboompitjes in 1 minuut lekker bruin. Laat ze even afkoelen op een bord.
De Parmezaanse kaas met de eidooiers en room vermengen en op smaak brengen met zwarte peper en eventueel een snufje nootmuskaat.
Fruit nu de ui in een koekenpan en voeg de spinazie in delen toe. Laat het al omscheppend slinken en het vocht verdampen.
Giet de pasta af en voeg de spekjes toe en vervolgens al roerend de carbonarasaus. Blijf roeren tot de saus iets ingedikt is en aan de pasta blijft hangen. De saus dikt in omdat de eieren iets stollen door de hitte van de pan. Wil je het iets smeuïger hebben? Voeg dan een klein beetje kookvocht van de pasta toe.
Voeg als laatste de spinazie en de gefruite uitjes toe.
Eet smakelijk!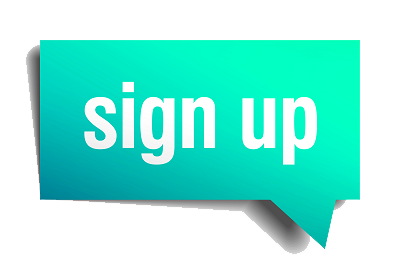 Word lid en beloon de maker en jezelf!