Ingrediënten:
2 sneetjes witbrood.
1 ei
4 eetlepels (amandel) melk
2 eetlepels kaneel
1 theelepel vanille (optioneel)
1/2 banaan, gesneden
1 theelepel honing
Directions:
Vul de beker met het gesneden brood en daarbovenop de bananen. Dan vul je het verder met het gesneden brood en de rest weer met de gesneden bananen. Mix de ei, melk, kaneel en vanille met elkaar en giet het over in de beker. Doe de beker in de magnetron voor 2 minuten. En voilà!! Vergeet niet om er een theelepel honing bij te druppelen!
xX Eetsmakelijk Xx
Promote: support and profit
Support ayS BBB with a promotion and this post reaches a lot more people. You profit from it by earning 50% of everything this post earns!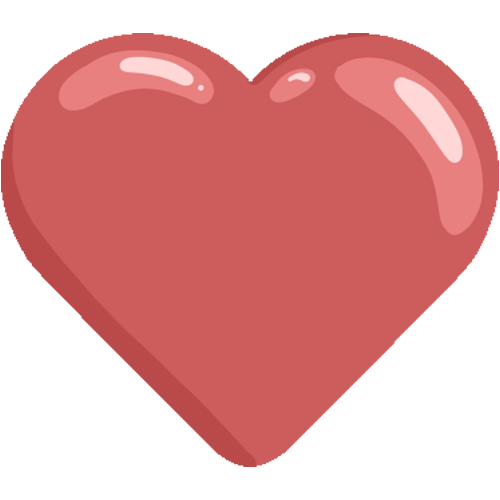 Like it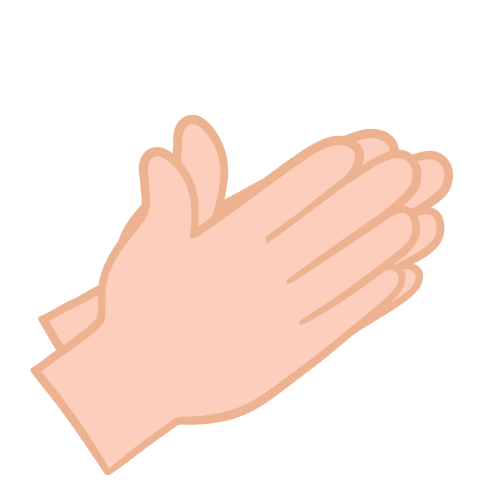 Applause