#books French cooking is beloved throughout the world, and there's no better way to take it home than through a cookbook. While French recipes are often thought of as being difficult or finicky, there are many cookbooks written for home-cooks that offer simple, delicious recipes that require few ingredients. We bring to your attention the top cookbooks choose from the author from domywriting service - Doris Hall.
La Tartine Gourmande: Recipes for an Inspired Life by Beatrice Peltre
Beatrice Peltre, the author behind the popular food blog La Tartine Gourmande, introduces a lighter version of French food in her first cookbook. Her cookbook has stunning photography taken by Peltre herself as well as a healthy selection of recipes. La Tartine Gourmande focuses on eating gluten-free, and uses lots of alternative flours such as millet flour, flax meal and pecan meal. La Tartine Gourmande also focuses on seasonality on food and teaches readers how to create dishes based on what's available at specific times of the year.
Barefoot in Paris: Easy French Recipes You Can Make at Home by Ina Garten
Barefoot in Paris, authored by Food Network's Ina Garten, offers up French cuisine from an American perspective. Ina Garten showcases simple-to-make recipes that range from bistro classics like a decadent croque monsieur sandwich to down-home dishes with a twist, like eggplant gratin. Memorable recipes include Lemon Chicken with Croutons and Roast Lamb with White Beans. The clear benefit of using a recipe book from an American chef is that most ingredients are easy to find for residents of North America.
Chocolate and Zucchini: Daily Adventures in a Parisian Kitchen by Clothilde Dusoulier
Written by Clothilde Dusoulier, the French-born blogger behind the popular food blog Chocolate and Zucchini, this cookbook reflects the author's dual desire for health and indulgence. A long-time resident of Paris' Montmartre neighborhood, Dusoulier knows French food inside and out. Her recipes are essentially classic French dishes with a modern and healthy touch, like cumin gougeres to chocolate hibiscus creme brulee. Following the name of her blog, her cookbook even has a chocolate zucchini bread recipe!
La Cuisine: Everyday French Home Cooking by Francoise Bernard
La Cuisine: Everyday French Home Cooking is to France as The Joy of Cooking was to the U.S.- an index of classic home-cooking recipes written for busy homemakers. The recipes are delicious as well of being economical and easy-to-make, and are of course classically French. Stand-out recipes include the chocolate mousse (mousse au chocolat) and blanquette de veau (veal cooked in a white sauce).
At Home in Provence: Recipes Inspired By Her Farmhouse in France by Patricia Wells
Patricia Wells, an American cookbook author, shares her favorite recipes from Provence in At Home in Provence. Wells' recipes are rustic, no-frills Provencal dishes that utilize lots of Mediterranean ingredients such as honey and lemon and herbs like rosemary and tarragon. Among the recipes are Provencal classics such as olive tapenade, beef daube and pistou (a vegetable soup topped with basil and olive oil). Some of the favorite recipes of her book are tomato clafoutis and goat cheese gratin.
French-inspired cookbooks can not only teach you how to make dishes, but can also teach you a lot about the food rules that are important to the French: buying food locally at the market, focusing on food's seasonality and taking time to enjoy each meal. At the root French cookbooks are about celebrating food and enjoying it at home with friends and family.
Promote: support and profit
Support dorishall09 with a promotion and this post reaches a lot more people. You profit from it by earning 50% of everything this post earns!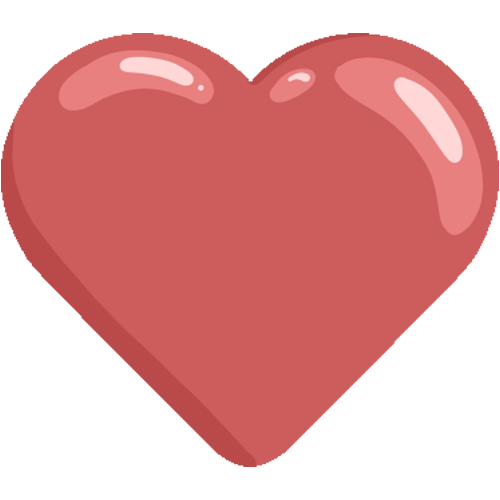 Like it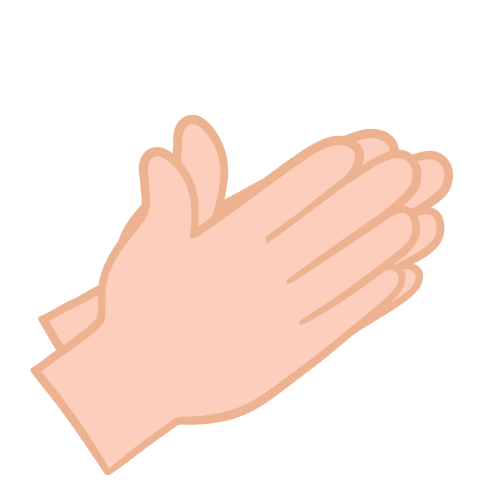 Applause