Wat een goede actie hebben ze bij Pearl opticiens. Ze noemen het bij Pearl een Knalplanga. Een risicoloos montuurtje! Ook goed, maak er maar een hip woordje van. Het belangrijkste is, dat alle kinderen zo'n bril moeten dragen, tijdens het kijken naar of afsteken van vuurwerk. En Pearl doet dat fantastisch. Je kan gewoon, zonder iets te kopen, bij Pearl zo'n beschermende bril ophalen.
Ze hebben er ook nog een leuke actie bij. Want als je de bril opzet of je doet er iets anders leuks/creatiefs mee, en je maakt er een foto van, dan kan je een waardebon van 100 euro winnen, voor een bril of accessoires uit de winkel. Ook leuk toch?
Je hoeft alleen de foto op Instagram te zetten, met de tag #knalplanga  en je maakt al kans op de prijs! Dus ren naar je dichtstbijzijnde winkel. 
Waar je die vindt, dat zie je HIER
Ook maak je kans op kaartjes voor het concert van Donnie, die heel hip is, vast. Wie Donnie is? Al sla je me dood. Is ook niet belangrijk, in dit geval (sorry Donnie!). Je ogen zijn belangrijk en daar gaat het nu om. 
Supertof van Pearl is het in ieder geval!
Meld je gezellig aan bij het Yoors bloggers platform en post reacties, foto's, blogjes etc. Zonder enige verplichting!
Promote: support and profit
Support Elise with a promotion and this post reaches a lot more people. You profit from it by earning 50% of everything this post earns!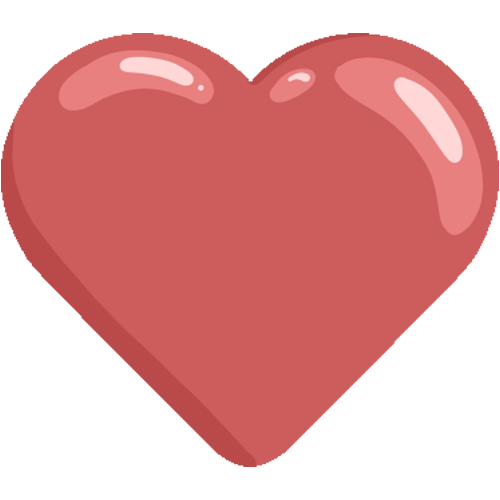 Like it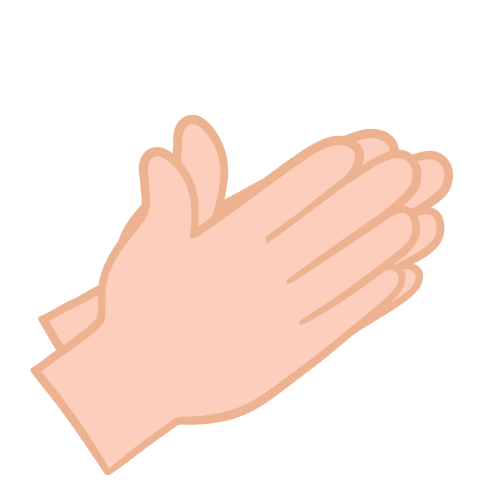 Applause