Als je alle prachtige vintage plaatjes ziet van vroeger, dan lijkt het vroeger veel leuker geweest te zijn. Het was een vrolijk en gezellig kinderfeest, waar de kinderen al weken van tevoren naar uitkeken. Het ging om de gezelligheid, een gezellig avondje thuis met het hele gezin. Er werden sinterklaasliedjes gezongen, een bordspelletje gespeeld en er kwamen lekkere dingetjes op tafel. Bijvoorbeeld speculaasbrokken, marsepein, warme chocomel, pepernoten, schuimpjes en chocoladeletters.   
Foto: De Nieuwe Boekerij
Foto: Cindy
Foto: Zwiggelaar Auctions
En dan werd er op de deur gebonsd. Vader zat toevallig altijd op dat moment op de wc, als je met spanning de voordeur open ging doen. Daar zochten we nooit iets achter. Met een blij gevoel sleepte je dan de gevulde jute zak naar de huiskamer. Nadat iedereen voorzien was van wat drinken, werd dan, één voor één, een kadootje tevoorschijn gehaald en werd een kadootje (meestal vergezeld met een gedichtje) uitgebreid en langzaam uitgepakt. Het was geweldig! 
Foto: Veiling Catawiki
Het was een ongecompliceerde tijd. Geen zwarte pieten discussies, geen politieke menging in een kinderfeest. Gewoon Sinterklaas, gewoon zwarte pieten. Met gewone kadootjes, niet teveel, en zeker niet te duur. Als kind was je overal blij mee, en speelde je de hele avond met je kadootje. Gewoon, dat was het. Maar voor alle kinderen héél bijzonder..
Foto: Onderwijs enzovoort
Foto: Vintage Ornaments
Foto: Schoolplaten
Foto: Charlottes Huiskes
Foto: MJ Top
Foto: Keetje Knus
Wil je een reactie plaatsen? Of wil je vertellen hoe Sinterklaas bij jou thuis was? Dat kan! Meld je dan eerst (zonder verplichting) even gratis aan:
Promote: support and profit
Support Elise with a promotion and this post reaches a lot more people. You profit from it by earning 50% of everything this post earns!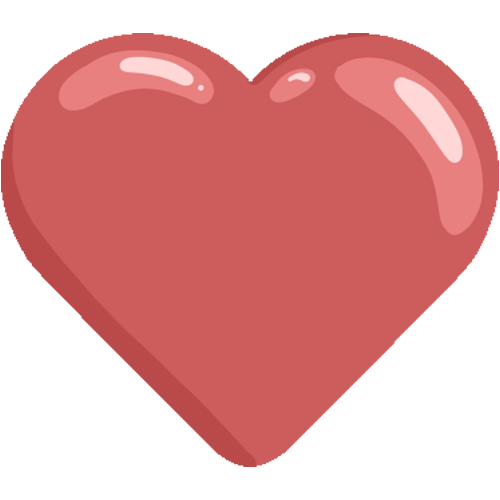 Like it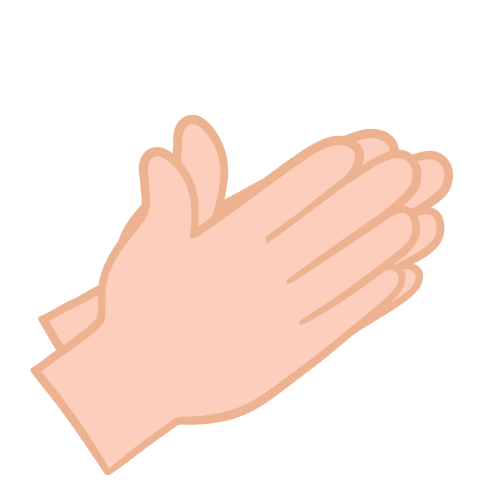 Applause