Heel vroeger, werd de schoen van armen gezet in de kerk.  Dat was het begin van het schoenen zetten, wat wij tegenwoordige kennen. Dat schoenzetten in de kerk was al in 1427, in Utrecht. Daar deden de rijke mensen stiekem wat in de schoenen. Waarom ze dat deden? Dat was natuurlijk voor het goede doel. Je kon iets goeds doen, zonder dat je echt in contact kwam met de armen. De dag erna , op 6 december, werd dan de opbrengst door de kerk, verdeeld onder de armen.   
Wat later, in de 16e eeuw, werden de schoen gezet door kinderen, maar nu in de huiskamers. Het Sinterklaasfeest werd toen al gevierd, in huiselijke kring, met het hele gezin. De kunstschilder Jan Steen heeft in de 17e eeuw de Sinterklaasochtend op 2 schilderijen vastgelegd. Als je daar goed naar kijkt, zie je van alles. Je ziet wat de kinderen in hun schoen gekregen hebben. Het huilende jongetje aan de linkerkant, heeft een roe in zijn schoen gekregen. Het meisje ernaast, houdt zijn schoen lachend vast. 
Vooraan staat een mand met lekkers, je ziet taaitaai, appels en wafels. Het meisje vooraan houdt een speculaaspopje in de vorm van een Sinterklaasje vast. Ze heeft ook een emmertje met cadeautjes in haar handen. De jongen met de baby op de arm, wijst naar de schoorsteen. En zo zijn er nog meer dingen te zien, als je langer naar het schilderij kijkt.  De boodschap van Jan Steen was:  Wie zoet is krijgt lekkers, wie stout is de roe..
Een tweede schilderij van het Sint feest, geschilderd door Jan Steen, zie je hieronder. Het lijkt best wel veel op zijn eerste Sinterklaasochtend schilderij!
Wil je alle details van deze schilderijen weten? Een uitgebreid verslag over Jan Steen en zijn Sint Feest schilderijen, kan je lezen op de website van Geschiedenis Beleven
Jan Steen is een van de populairste schilders uit de Hollandse Gouden Eeuw. Hij staat bekend om zijn komische voorstellingen van verlopen huishoudens, vertier in de herberg, kwakzalvers en liefdeszieke meisjes. Minder bekend is dat hij ook historiestukken schilderde: onderwerpen uit de Bijbel, apocriefe geschriften en mythologie. Het zijn verhalen vol opwinding, drama en hartstocht. Jan Steen besteedt  in deze schilderijen veel aandacht aan de interactie tussen de figuren. 
Tegenwoordig is het schoen zetten wel iets veranderd. Nu worden de schoenen al gezet zodra Sinterklaas in het land aankomt! De schoenen worden niet alleen thuis gezet, maar ook bij allerlei supermarkten, op school, bij opa en oma, bij de sportvereniging, etc. 
Er zijn geen schoorstenen meer, dus de schoenen worden gezet bij de achterdeur, of bij de centrale verwarming. De kinderen hebben vaak een schema, wanneer het wel mag en wanneer niet, want 3 weken elke avond de schoen zetten, dat trekt Sinterklaas niet.
De roe of het zakje zout (wat je kreeg als je stout was geweest) is er gelukkig ook niet meer bij. Wat natuurlijk altijd blijft, is dat Sinterklaas het erg fijn vindt, om een tekening in de schoen te vinden, of wortels, hooi of een suikerklontje voor het paard. 
Wil je een reactie plaatsen? 
Of wil je zelf iets vertellen over dieren, mensen of andere dingen? Dat kan! 
Meld je dan eerst (zonder verplichting) even gratis aan:
Promote: support and profit
Support Elise with a promotion and this post reaches a lot more people. You profit from it by earning 50% of everything this post earns!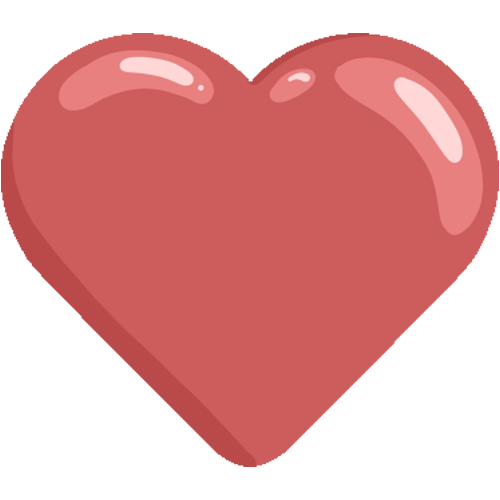 Like it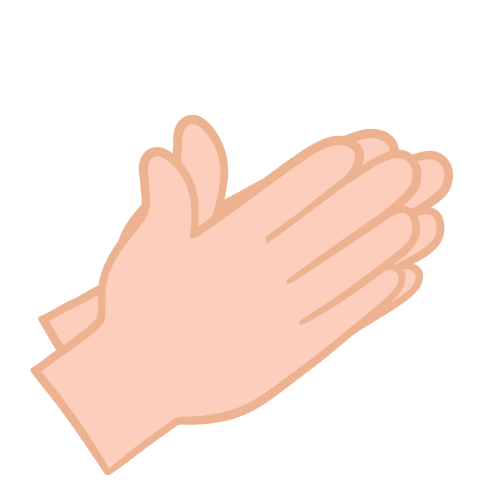 Applause