We've showed the newborn donkey from a temporarily donkey.
He is growing steadily and we've done a fundraiser to give her a name.
These were the options:
1 Earick (he's got such big ears )
2 Dominic (a famous children's book!)
3 Zebedee (A good hearted but mischievous wizard in the Magic roundabout! )
4 Oreo (A yummy biscuit!)

His name is: .................................
Prince Fluffy Kareem is a non profit organisation helping horses and donkeys in Cairo.
We work completely on donations.
 Every Yoors emoticon is appreciated and used for the animals.
Promote: support and profit
Support Prince Fluffy Kareem with a promotion and this post reaches a lot more people. You profit from it by earning 50% of everything this post earns!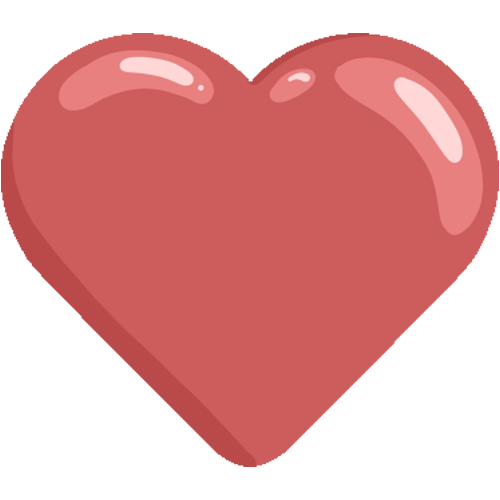 Like it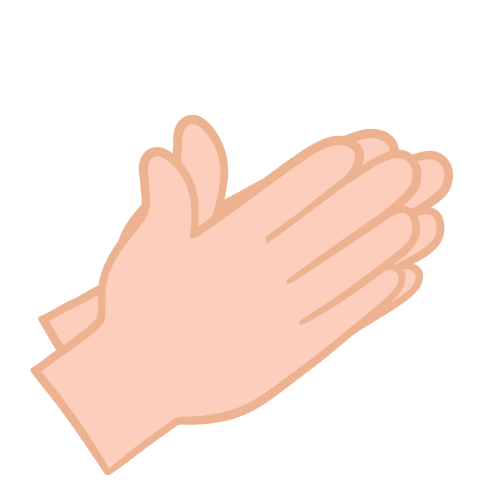 Applause