Carnaval is zo belangrijk in het zuiden, daar móet een nationale feestdag in zitten, vindt de Brabantse bierbrouwer Bavaria. Met de campagne #carnavalvrij probeert de bierbrouwer dat voor elkaar te krijgen. Al zal het eigen personeel juist die dagen geen vrij kunnen hebben maar ,,Als het lukt met #carnavalvrij, dan zijn wij de eersten die het salaris aanpassen. Dan betalen we net zoveel uit als voor werken met Kerstmis." is te lezen in De Limburger.
Toen ik het las realiseerde ik me dat het eigenlijk best wel raar is dat niemand dit ooit eerder bedacht heeft. Is toch eigenlijk raar, los nou even of je het zelf viert of leuk vindt. Twee provincies en nog wat losse gebieden vieren Carnarval en dat zijn best veel mensen.
Ik ga Bavaria een steuntje in de rug geven en roep iedereen op om deze handtekeningenactie te steunen door ook je handtekening te zetten. Het is geen moeilijk gedoe, het kan gewoon online op  
carnavalvrij.nl
.
Alaaf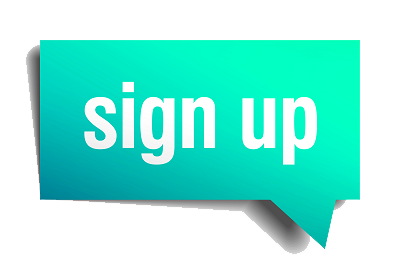 Word lid en beloon de maker en jezelf!
Promote: support and profit
Support DidI'Ms world with a promotion and this post reaches a lot more people. You profit from it by earning 50% of everything this post earns!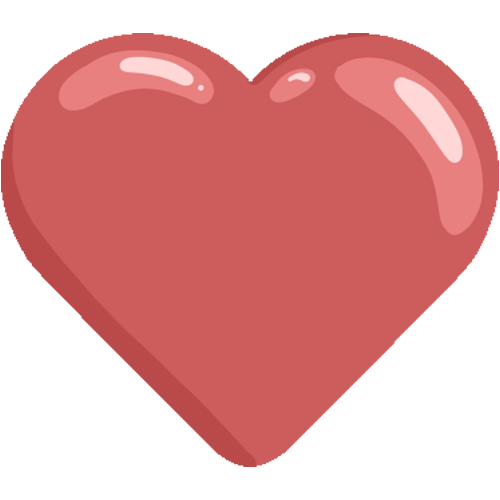 Like it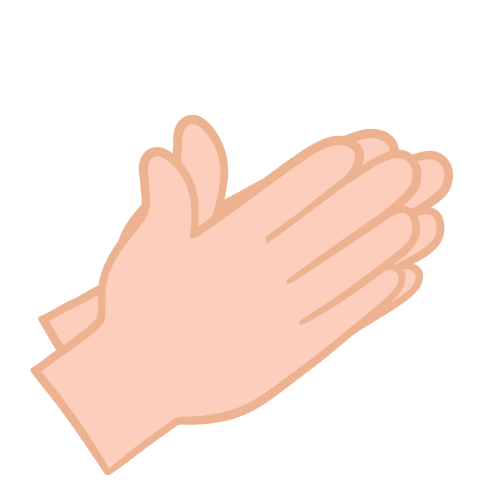 Applause