In this competitive world, students should know how to improve their academic performance. There are many kinds of students, some do not have an interest in studying, some want to study but are not able to study properly, and others are good at studies but want to be better.
Always remember one thing, if you are willing to do hard labor and put effort then you are certainly going to achieve your goal. The same is with this, students need to organize everything to improve their academic performance. There is no need to force yourself to study. A student can never score well if they force themselves to study. You should create interest in studies.
When you require guidance while studying, you can simply search it on Google or ask your teacher. Every topic is available on Google if you want to learn something specific then you can take an online course to master it. In this competitive world, students should also focus on developing skills. Skills will help to get better job opportunities.
Develop confidence in participating in school activities, you must be thinking about how it will help you to improve your academic performance. School activities will not but the confidence built in the process will certainly help you to improve academic performance. When a student can develop confidence, they will also get motivated to study and believe in themselves, that they can score good marks.
Start with preparing a plan, without a plan no person can be successful in any work. A plan will give you a clear vision of how much you have to do daily and how much time you have to complete your goal. After making a plan, you should make a proper schedule. Many times students make a schedule which they can not follow, they add too many tasks in a single day. When the tasks are not completed they get disappointed.
So to avoid this situation, the number of tasks should be less. But make sure that those tasks are completed on time. After making a schedule, you need to follow it daily. Do you know what is one of the most important skills required to become successful? It is time management skills, people who lack time management skills can never be successful.
Time is very precious, nowadays we all have quite busy schedules. So to complete the maximum tasks possible in a single day, proper management of time is required. Students should make a habit of writing notes when the teachers are explaining. Notes should be made properly, handwritten notes are more effective than the notes which are typed on the computer.
Always remember that you should never start a complex topic first if your basics are not clear about that topic. First, clear your basics and then move towards the complex topics. These tips will certainly help you to improve your academic performance. Hope that you liked reading it. Comment below if you want a blog to be written on some other topic.
Promote: support and profit
Support Gehna Batra with a promotion and this post reaches a lot more people. You profit from it by earning 50% of everything this post earns!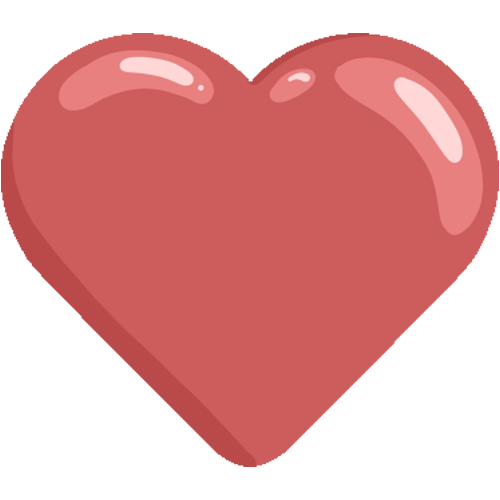 Like it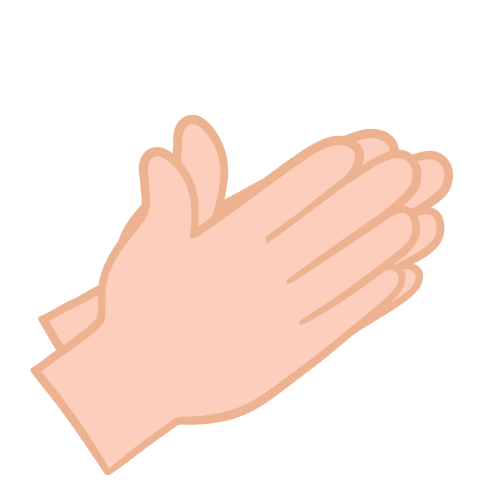 Applause