Print de bouw/kleurplaten uit op een beetje stevig papier. Kleur de onderdelen met viltstift, kleurpotlood, waskrijt of verf en knip ze uit. Met 7 splitpennen maak je de onderdelen vast en zo is je girafje beweegbaar. 
Splitpennen zijn pinnetjes met een kopje en 2 pootjes die hier dwars op staan. Steek het pinnetje door (een gaatje van) 2 stukjes papier/karton.

Aan de achterkant vouw je de (ongelijke) pootjes naar buiten, zodat de 2 stukjes papier aan elkaar bevestigd zitten. Het papier/karton kan je nog gewoon draaien.
---
Vind je dit leuk? 
en blijf op de hoogte van de leukste knutseltips 
en creatieve inspiraties!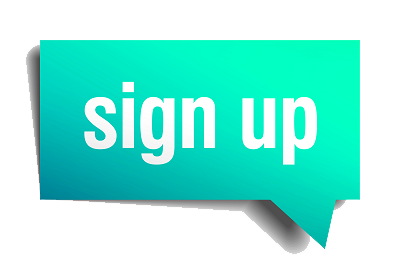 Word gratis en vrijblijvend lid van Yoors en beloon de De Knutseljuf Ede maar ook jezelf met de welkomstbonus. Klik hieronder om je bij Yoors aan te melden: 
Promote: support and profit
Support De Knutseljuf Ede ✂️🇳🇱 with a promotion and this post reaches a lot more people. You profit from it by earning 50% of everything this post earns!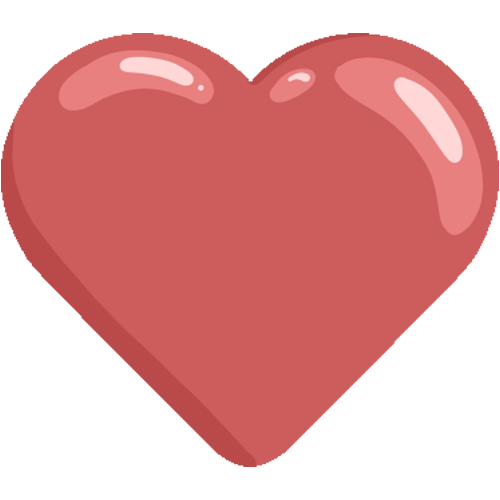 Like it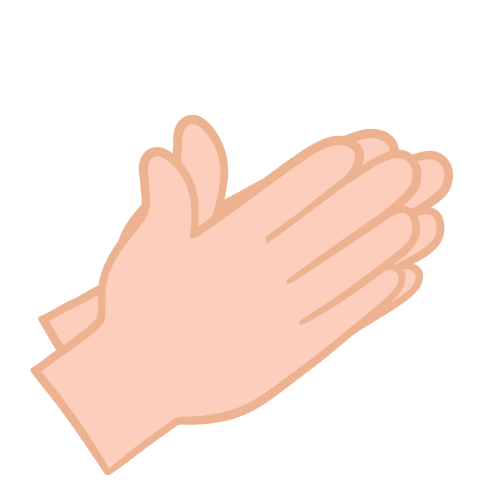 Applause