Met mijn knutselvriendinnetjes knutselde ik vandaag vissen !
Het werden vijf leuke kinderknutselwerkjes met het thema vis!
We begonnen met deze simpele vis , gemaakt van een wc papier rolletje
We beplakte het rolletje met leuk papier en knoopte er een touwtje omheen , onder dat touwtje door regen we nog meer touwtjes , hierdoor ontstond een sliertstaart
Over de touwtjes heen plakte we een strookje papier in dezelfde kleur als op het wc rolletje 
Wat plakoogjes maakte dit visje helemaal af
Voor de allerjongste knipte ik een simpele vis uit dik papier , zelf maakte ze met cupcakevompjes de schubben en de kieuwen erop 
Heel simpel om te doen , grotere kinderen kunnen ook zelf golfjes knippen voor de schubben .
Deze leuke visjes zijn gemaakt van lint 
Ik vond de tutorial hier maar ik sloeg de laatste stappen over omdat dat voor mijn knutselvriendinnetjes te lastig was , met wat oudere kinderen lukt het misschien wel 
check de geweldige roze oogjes !
Deze "bewegende "vis ziet er lastig uit maar is heel makkelijk te maken ik vond hier een goede uitleg 
Het leuke aan deze vis is dat hij lijkt te bewegen als je hem oppakt , de meiden probeerde wat gekke bewegingen uit en dat werkte ook !
Als laatste maakte we deze leuke vis , hij is gemaakt van een gekleurde envelop , hierdoor kan je , je hand erin steken en de zo gemaakte visjes ( of andere diertjes) als handpoppetje gebruiken . mijn hand is zoals je op de foto ziet een beetje te groot maar de kinderhandjes passen prima ! We maakte zo met elkaar een vissenverhaal . dat was echt heel leuk en fantasierijk 
Ik vond het ideetje hier , maar in plaats van verf gebruikte ik een gekleurde envelop en papier 
Het was weer een geslaagd knutselochtendje 
Greetz Lenie 
meer 5 x knutselen lees je hier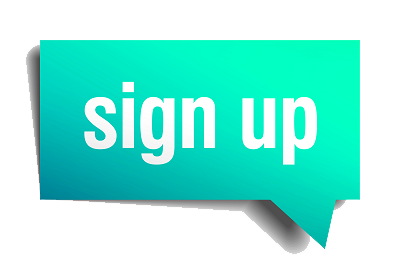 Word lid en beloon de maker en jezelf!
Promote: support and profit
Support bijlenie with a promotion and this post reaches a lot more people. You profit from it by earning 50% of everything this post earns!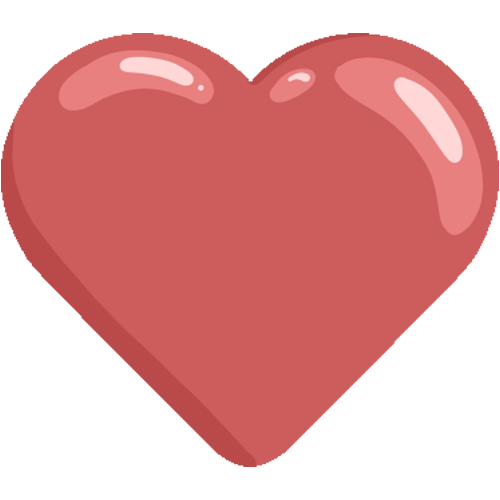 Like it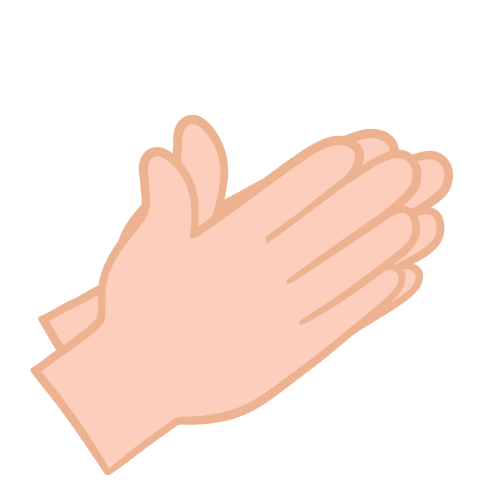 Applause