Vandaag deel ik met jullie dit leuke patroontje van een boekenlegger, dit patroon maakte ik vorig jaar en ik besloot het er nog eens bij te pakken en een paar boekenleggers te haken !

Het haakt heerlijk weg is snel klaar en een leuk vrolijk cadeautje , dus wil je er ook één maken lees dan vooral verder .
Wat heb je nodig:
restje katoen of ander garen in een kleur naar keuze
bijpassende haaknaald
schaar
maasnaald
Hoe ga je te werk:
Haak 3 losse en sluit de ring met een halve vaste
Haak 3 losse ( dit is je eerste stokje) en dan  nog 2 losse / *haak een stokje in de ring - haak 2 losse * / Herhaal   *-* nog vier keer ( je hebt dan zes stokjes in de ring) / sluit met een halve vaste in de derde losse van je eerst drie losse.
Steek nu je haaknaald in de opening tussen de twee lossen ( je haakt om de twee lossen heen in het gat)/ haak 1 vaste - 1 half stokje - 2 stokjes - 1 half stokje - 1 vaste - doe dit in alle openingen je hebt dan zes bloemblaadjes 
Steek nu in tussen je laatste en je eerste bloemblaadje en haak een ketting van losse die groot genoeg is voor je boek 
haak nu het blaadje , je haakt het blaadje op de losse ketting - maak op de tweede losse vanaf je haaknaald een vast - half stokje in de volgende steek - 2 stokjes - half stokje - vaste en hecht de draad daarna af
Je boekenlegger is klaar veel leesplezier.
Greetz Lenie
voor de mensen die een diagram handiger vinden!
Let op : Dit patroon is bedacht en gemaakt door BijLenie , Je mag dit patroon delen door het plaatsen van de yoors link waar je maar wil , je mag het patroon maken en je mag,  met de door jou gemaakte boekenleggers doen wat je maar wil! 

Het patroon mag niet  gekopieerd worden of op een andere plek geplaatst als geschreven patroon  , je mag dus alleen delen met een link naar deze pagina op yoors en niet op een andere manier ! 
Wil je me volgen op facebook klik dan hier 
kijk hier voor meer patronen van bijlenie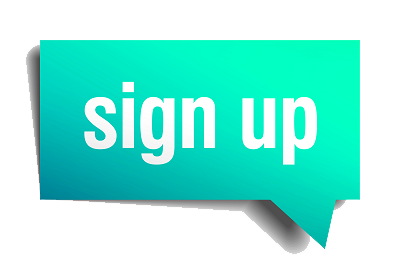 Word lid en beloon de maker en jezelf!