Sinds kort help ik een aantal kinderen met lezen , ze hebben het zwaar , Nederlands is niet hun eerste taal maar kunnen lezen in de taal van het land waar je woont is natuurlijk wel erg belangrijk!
Daarom doe ik nu een intensief leesprogramma van drie weken waarbij ik elke avond met de kinderen lees , op school wordt dit dan ook gedaan zodat ze in één klap heel veel leeskilometers maken ! de hoop is dat ze zo in korte tijd een mooie inhaalslag kunnen maken!
Om ze een een hart onder de riem te steken maakte ik leuke boekenleggers voor ze om te gebruiken tijdens de leesles en om te stimuleren om vooral thuis ook te lezen !
De boekenleggers heb ik gemaakt van foam en van foamfiguurtjes
De boekenleggers zijn  gemaakt van A4 vellen foam , ik knipte daar een strook van ongeveer 5 cm breed af .
Op de stroken foam plakte ik foam figuurtjes en bij het anker tekende ik een ketting . Hier en daar knipte ik de vorm ook nog wat bij !
En klaar zijn je boekenleggers  !
Superleuk en super simpel, kan je trouwens ook prima met kinderen in elkaar knutselen !
meer knutselen lees je hier: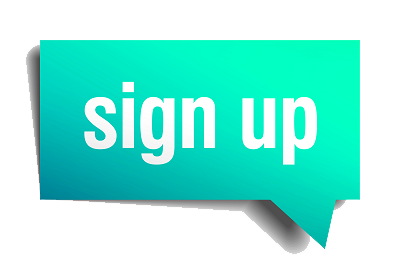 Word lid en beloon de maker en jezelf!
Promote: support and profit
Support bijlenie with a promotion and this post reaches a lot more people. You profit from it by earning 50% of everything this post earns!
- The revenue of this ad will be returned to the Yoors members -

Applause