Met mijn knutselvriendinnetjes borduurde ik een tekening 
Het is super simpel , het enige wat je nodig hebt is een stopnaald, een restje wol  en een uitgeprinte tekening met dikke lijnen 
De tekening mag niet te ingewikkeld zijn, je kan de tekening printen of je gebruikt een  bestaand kleurboek 
Wij maakte dit leuke paas kipje maar je kan natuurlijk allerlei thema's bedenken waarbij dit leuk kan zijn met leuke glitter wol voor de kerst of in rood wit blauw oranje voor koningsdag !
Je kan daar natuurlijk heel goed de tekeningen van de knutseljuf Ede voor gebruiken  die je gratis kan printen vanaf haar pagina, ik zet de link hieronder :
Maar wij gebruikte een kleurplaat van een kip en vrolijkte hem op met wat wolletjes in een rijgsteekje !
Een wiebeloogje maakte hem helemaal af !
Greetz Lenie 
meer knutselen kijk dan eens hier: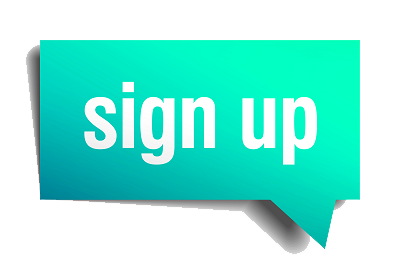 Word lid en beloon de maker en jezelf!
Promote: support and profit
Support bijlenie with a promotion and this post reaches a lot more people. You profit from it by earning 50% of everything this post earns!
- The revenue of this ad will be returned to the Yoors members -

Applause