Natuurlijk doe ik ook in April weer mee met de crea challenge , wil je ook meedoen kijk dan even naar deze post
Voor de maand April haakte ik een tas , nou ik haakte hem natuurlijk niet voor April , wat moet een maand met een tas , nee ik haakte hem als cadeautje voor mijn zusje!
De binnenkant is een jute tas van de supermarkt en ik haakte daar gewoon omheen , in een leuk strepenpatroon je kan hiervoor elke steek gebruiken die je wil !
Ik voerde de binnenkant van de tas met een leuk streepstofje , ik naaide eerst aan het midden aan beide kanten een strook en daarna naaide ik de stroken aan de zijkanten vast , zo heb je een binnentas en die naai je simpel vast aan de bovenkant van de tas tegelijk met het haakwerk , want dat zet je ook vast aan de bovenkant 
En dit is hem geworden 
leuk toch ? 
Kijk vooral ook even naar de super leuke separator gemaakt door de knutseljuf met mijn naam en een haaknaald ! ik vind het super dat ze die voor mij heeft willen maken 
greetz Lenie 
Word lid en beloon de maker en jezelf!
Promote: support and profit
Support bijlenie with a promotion and this post reaches a lot more people. You profit from it by earning 50% of everything this post earns!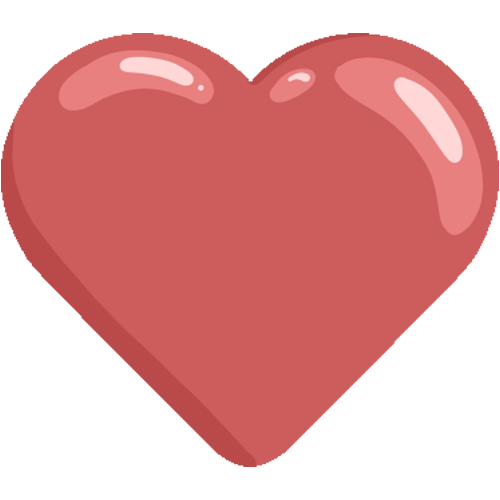 Like it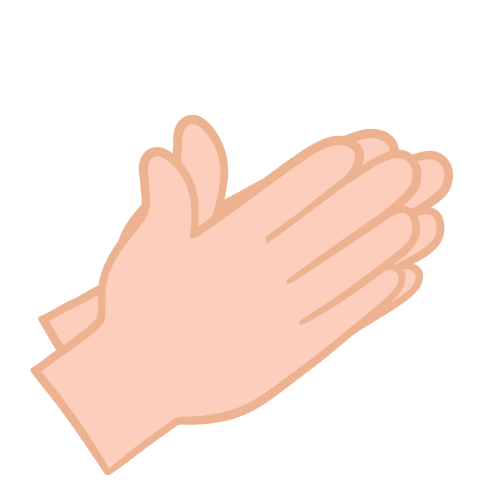 Applause