Op de meeste basisscholen en soms ook op middelbare scholen , komt het binnenkort weer op de deur te hangen . De intekenlijst voor het kerstdiner ! Je vult daar op in wat jouw kind mee gaat nemen naar het kerstdiner op school!
Elk jaar weer probeer ik snel te zijn en op te schrijven dat ik de boter en het drinken wel mee neem , maar helaas was dat in de eerste groepen nog mogelijk nu ik kind niet meer naar school breng lukt dat niet meer
We moeten dus elk jaar wat verzinnen  en dat lukt ook best aardig !
Wat hebben we zoal gedaan in de afgelopen jaren 
Stroopwafels zijn heel makkelijk te snijden , maak een ster van een stroopwafel en leg de sterren op een mooi bord! Snel makkelijk , leuk en lekker!
kerstmutsjes maken , van een brownie  een aardbei en slagroom knutsel je leuke kerstmutsjes , de brownie's steek je rond uit met een taartvormpje ( zie bijgevoegde foto)!
Kant en klaar koop je broodjes die al in de vorm van een kerstboom liggen   ( zie foto)
Vul kleine glaasjes met vla, vruchtjes of iets ander lekkers , staat erg leuk als je laagjes maakt ( zie foto)
Natuurlijk doet een fruitspiesje of een klein bakje fruit het ook prima 
Of bladerdeeg hapjes , te vullen met van alles . Voordeel ; je kan het makkelijk aanpassen voor kinderen die iets niet mogen eten vanwege een allergie of die vegetarisch zijn . kwestie van andere vulling kiezen! voorbeelden van de vulling: fruit bijv. appel, spinazie met kaas, worstje , de mogelijkheden zijn eindeloos.
de absolute topper echter was afgelopen jaar in groep acht ! Ik kocht mayonaise en ketchup en bestelde bij de plaatselijke patatboer een mega zak patat daar kan geen fruitspiesje tegen op ! 
Greetz Lenie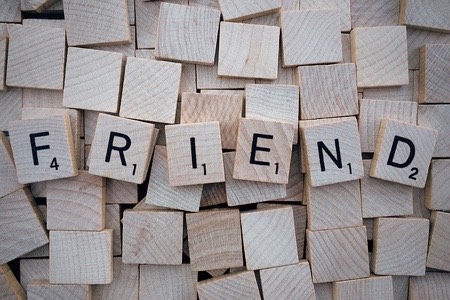 Beloon de maker en jezelf
Word gratis lid.
Promote: support and profit
Support bijlenie with a promotion and this post reaches a lot more people. You profit from it by earning 50% of everything this post earns!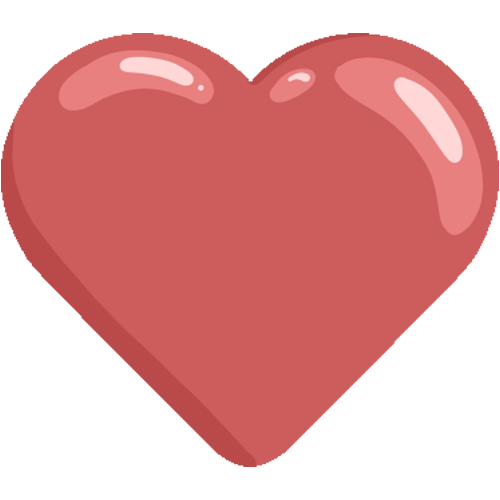 Like it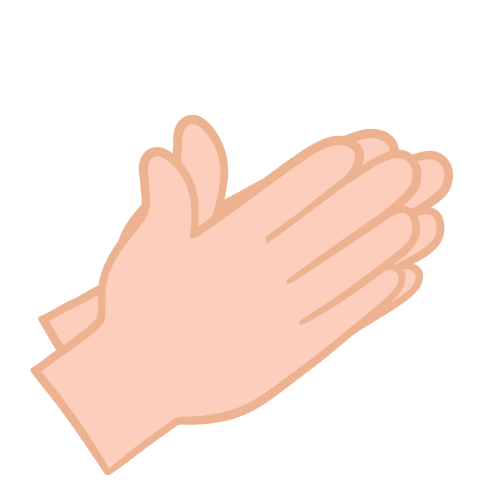 Applause