Nu het vakantie is komen mijn knutselvriendinnetjes wat vaker ! Ik maakte dit leuke knijper - plankje met ze
Wat heb je nodig:
Houtlijm 
Restjes verf /  kwast
Plankje hout
Houten knijpers
Hoe ga je te werk :
1.Je laat de kinderen het plankje en de knijpers verven .
2. Laat het plankje en de knijpers goed drogen. 
3. Plak de knijpers met de houtlijm op het plankje 
4. Leuk om foto's of knutselwerkjes  aan op te hangen 
5. je kan de knijpers en/ of het plankje ook op andere manieren versieren! Bijvoorbeeld met plaatjes of foto's !
Greetz  Lenie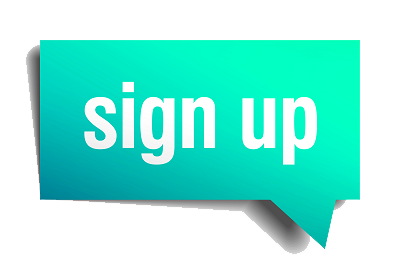 Heb je ook een leuke blog geschreven of iets gemaakt , deel het dan op yoors !
Word lid en beloon de maker en jezelf!