wanneer de cadeautjes zijn gekocht , moeten ze natuurlijk ook nog mooi worden ingepakt.
Vroeger koos ik voor makkelijk en liet ze gewoon in de winkel inpakken , maar nu ga ik het eens anders doen. 
Het lijkt me leuk als er een beetje eenheid onder mijn kerstboom ligt, dus besloot ik de pakjes nu eens zelf leuk in te pakken. Met simpele materialen maak je van een saai pakje in weinig tijd iets leuks !
Dit pakje is ingepakt met pakpapier , ik gebruikte een oude kerstkaart van vorig jaar, knipte daar de vorm van een kerstboom uit en maakte daar twee gleufjes in. 
Door de gleufjes reeg ik een mooi lintje , eromheen tekende ik ministerretjes met een zilveren pen( in het donker geeft dat een mooi glitter effect)
Klaar is je eerste mooi ingepakte pakje 
Dit pakje is ingepakt met een wit velletje , een klein gehaakt sjaaltje eromheen en een tekeningetje van een sneeuwpop .
De neus is gemaakt van oranje washitape
Bij dit cadeautje heb ik een lintje eromheen gedaan en een ster op een satéprikker vastgezet met blauw touw
De ster is gemaakt van een stukje zilverpapier 
Je kan de ster ook eerst los op de satéprikker zetten zodat hij bewaard kan worden 
Een hele simpele manier om een cadeautje op te leuken is met knopen 
Hier heb ik het cadeautje ingepakt een touwtje eromheen en door een knoopje gehaald , strikje maken en klaar!
Met washitape kan je de leukste cadeautje"s maken 
Ik knipte hier stukjes washitape af en tekende een vlammetje erboven zodat het kaarsjes lijken 
eventueel kan je er nog een passende tekst bovenof onder schrijven 
Ik pakte dit cadeautje in met pakpapier en deed er wat blauw touw omheen 
Uit een oude krant knipte ik wat sterren en schreef er een tekst bij !
Dat waren de cadeautjes , 
Greetz Lenie 
Wil je ook je creativiteit delen 
Word gratis lid.
Promote: support and profit
Support bijlenie with a promotion and this post reaches a lot more people. You profit from it by earning 50% of everything this post earns!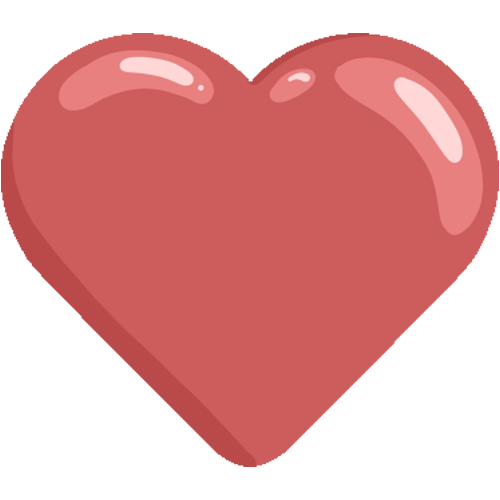 Like it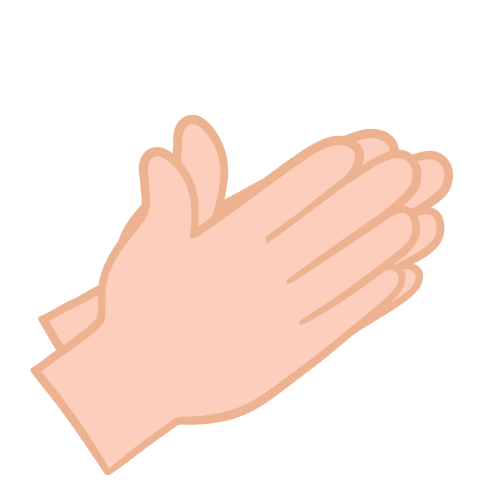 Applause