Vandaag haakte ik wat paaseitjes voor in de paastak
Ik vond het meest simpele patroontje ooit hier 
Met wat restjes in vrolijke kleurtje haakte ik echt binnen tien minuutjes deze vrolijke paaseitjes 
Ze hangen in de paastak bij de andere gemaakte versieringen, maakt een vrolijk geheel zo!
Greetz Lenie 
Meer leuke paas haaksels vind je hier
Ook iets leuks gemaakt , deel het op Yoors
Word lid en beloon de maker en jezelf!
Promote: support and profit
Support bijlenie with a promotion and this post reaches a lot more people. You profit from it by earning 50% of everything this post earns!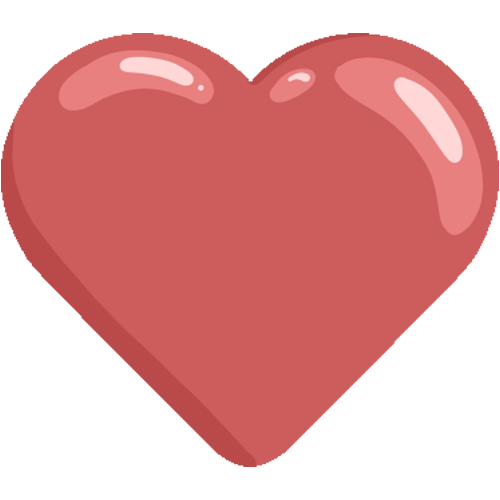 Like it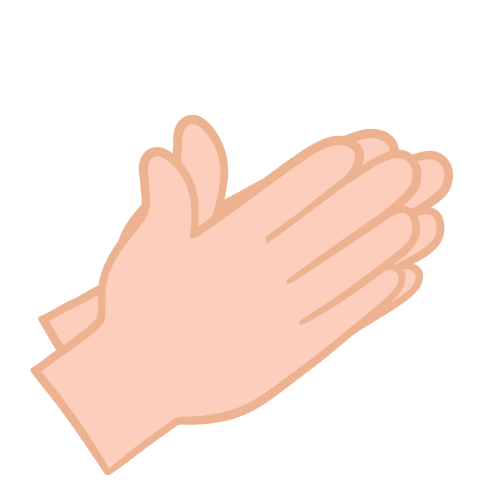 Applause