Gisteren haakte ik dit leuke minimandje , na het haken bond ik er nog een strikje omheen !
Ik doe er paasseitjes in voor mijn knutsel vriendinnetjes, er passen ongeveer vier eitjes in!
Ik vond het patroon op freubelweb  
Ik heb er eitjes in gedaan , maar voor kinderen die niet van chocola houden of allergisch zijn voor chocola , kan je ook prima koekjes of iets anders erin doen , Sanne heeft een paar leuke ideetjes op Yoors staan, die je daar prima voor kan gebruiken , ik zet de linkjes naar haar blogs onder deze blog !
De mandjes zijn in ieder geval goed gelukt!
Greetz Lenie 
Meer haken voor Pasen , kijk dan eens hier:
Promote: support and profit
Support bijlenie with a promotion and this post reaches a lot more people. You profit from it by earning 50% of everything this post earns!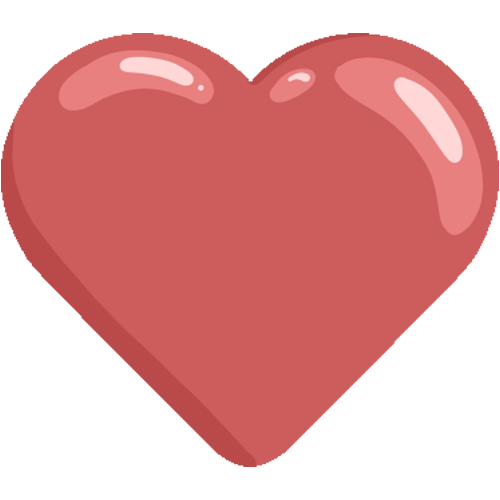 Like it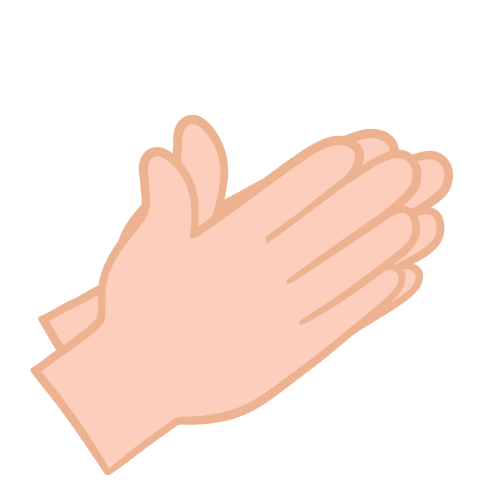 Applause