Laatst kwam ik een super leuk patroon tegen van een paasmandje !
Ik vond dat patroon hier
Omdat ik meer van haken hou besloot ik dit leuke breisel om te zetten in een haakpatroontje 
Wat heb je nodig :
restje geel garen 
restje oranje garen voor het snaveltje 
restje zwart voor de oogjes of een stukje vilt of veiligheidsoogjes naar keuze
Ik ging als volgt te werk:
Zet 34 losse op 
Haak daarna 6 toeren halve stokjes 
Keer je werk en haak 2 halve stokjes , twee stokjes samen haken en afhechten ( dit is het staartje)
Aan het einde van de tour maak je ook twee halve stokjes , twee stokjes samen haken en afhechten 
Sla nu 6 steken over en haak 20 halve stokjes voor het middenstuk
Haak een toer halve stokjes ( 20 hst)
minder in elke volgende toer steeds aan weerskanten door twee steken samen te haken 
Doe dit totdat je 10 steken over hebt 
Naai nu de onderkant dicht en de zijkant en bovenkant bij het hoofdje 
Tot slot maak je de snavel , hiervoor haak je 3 losse , haak daarop drie halve stokjes en haak daarna de halve stokjes samen en hecht af . Nu borduur je de oogjes !
Vullen met paaseitjes en klaar is je mandje 
Tip: je kan onderin een kartonnetje leggen voor de stevigheid 
Tip: haak behoorlijk strak of met een kleinere haaknaald zodat het mandje goed stevig is.
Greetz Lenie 
Promote: support and profit
Support bijlenie with a promotion and this post reaches a lot more people. You profit from it by earning 50% of everything this post earns!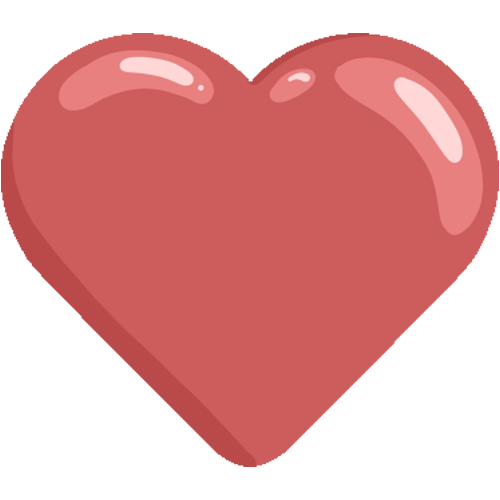 Like it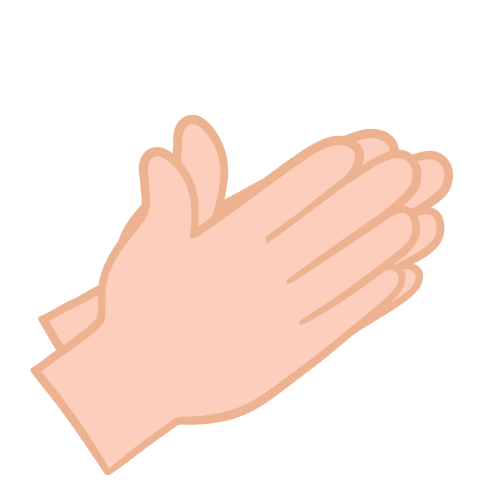 Applause