Nee we knutselde geen regenboog , maar mijn knutselvriendinnetjes en ik probeerde wel dit uitdagende en kleurrijke knutselwerkje uit .
Wanneer kinderen dit helemaal zelf moeten doen , moeten ze wel wat ouder zijn , maar kleuren kunnen zelfs de allerjongste 
Ik vond dit knutselwerkje hier
En het is best uitdagend gebleken , toch kwamen we ( bij een tweede poging weliswaar) tot een mooi resultaat 
het was weer leuk ons knutselmiddagje 
Greetz Lenie 
Meer van de knutselvriendinnetjes lees je hier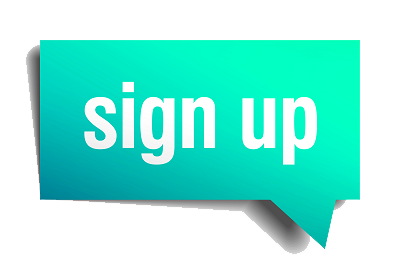 Word lid en beloon de maker en jezelf!
Promote: support and profit
Support bijlenie with a promotion and this post reaches a lot more people. You profit from it by earning 50% of everything this post earns!
- The revenue of this ad will be returned to the Yoors members -

Applause