Natuurlijk doe ik ook in Mei weer mee met de Crea Challenge , wil je ook meedoen , lees dan deze post

Voor de maand Mei doe ik mee met dit lieve slaapzakje , gehaakt voor het popje van een klein vriendinnetje !
Ik vind het zelf zo schattig geworden en het is helemaal niet moeilijk te maken 
Ik vond een gebreide versie zonder patroon op pinterest  en besloot er een gehaakte variant van  te maken 
Wat heb je nodig :
restjes haakgaren  in twee kleuren 

Haaknaald passend bij het haakgaren 
stopnaald
popje
Hoe ga je te werk :
Zet zoveel steken op zodat je haakwerk iets breder is dan je popje ( ik zette 14 steken op)

Haak twee toeren in de eerste kleur
Haak daarna zoveel toeren in kleur twee als nodig is voor de lengte van het popje plus de helft ( dus ongeveer anderhalf keer de lengte
haak nu rondom een roezelrandje, door steeds een half stokje twee stokjes , een dubbelstokje , twee stokjes , een half stokje te haken verdeeld over ongeveer drie steken 
Hierna doe je met de eerste kleur nog een randje vaste om het roezelrandje en trekt dat strak aan zodat het een beetje gaat bollen ( Of je haalt er een draad doorheen die je goed aantrekt)
      6. Haak nu twee koordjes en haal die door het haakwerk heen zoals je ziet op de eerste foto
      7. Leg het popje op je lapje haakwerk en vouw het lapje naar boven.
      8.  Met de koordjes strik je het slaapzakje vast.
      9. Tot slot haakte ik nog een mini mutsje in dezelfde kleur
Ik vind het te schattig geworden !
Greetz Lenie 
Lees hieronder mijn inzendingen van de vorige maanden:
Word lid en beloon de maker en jezelf!
Promote: support and profit
Support bijlenie with a promotion and this post reaches a lot more people. You profit from it by earning 50% of everything this post earns!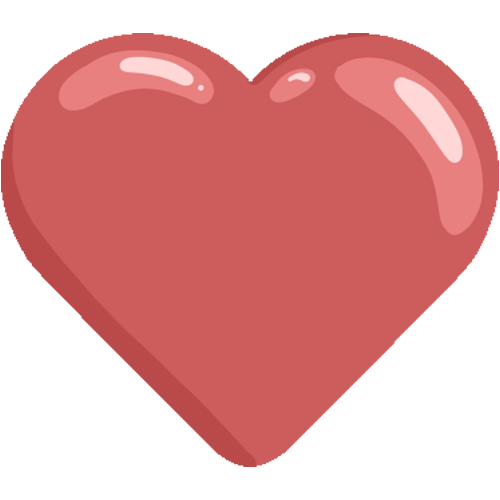 Like it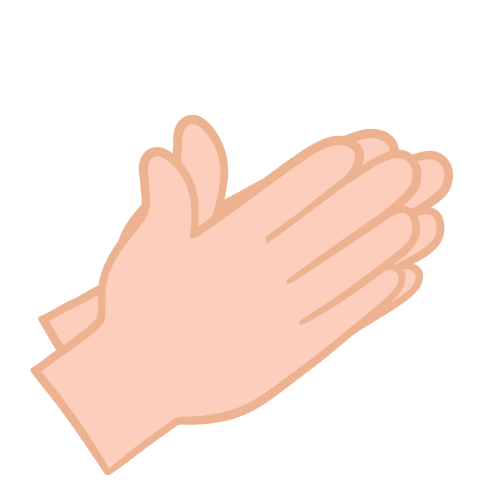 Applause