Mijn jongste knutselvriendinnetje zag mijn schapenwolletjes liggen! Ach mag ik daar een schaapje van maken ?
Nou dat mocht natuurlijk best dus maakte we een lief schaapje !
Wat heb je nodig 
Een tekening van een schaapje ( je kan het printen of zelf tekenen )
wat schapenwol of andere wol 
Beetje lijm 
kleurpotloden 
We gingen als volgt te werk":
1. plak de schapenwolletjes op de tekening van het schaapje , gebruik donker voor het lijf en wat lichter voor het hoofdje en het buikje .
2. Maak er een gras veld of hok omheen , mijn knutselvriendinnetje koos na lang nadenken voor een grasveld met een boom.
3. laat de lijm even drogen als de tekening nog plat ligt , dan blijft de wol beter zitten 
4. Natuurlijk kan je ook een ander wolletje gebruiken .
Ik vind hem zo schattig geworden en de tekening maakt het helemaal af!
Nu op naar de kinderboerderij om bij de echte schaapjes te gaan kijken 
Greetz Lenie 
meer werkjes van de knutselvriendinnetjes
Word lid en beloon de maker en jezelf!
Promote: support and profit
Support bijlenie with a promotion and this post reaches a lot more people. You profit from it by earning 50% of everything this post earns!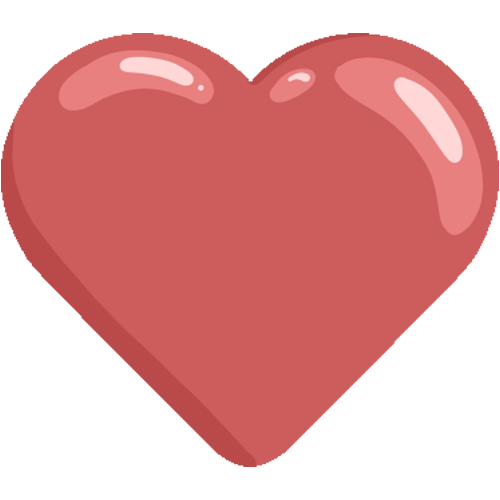 Like it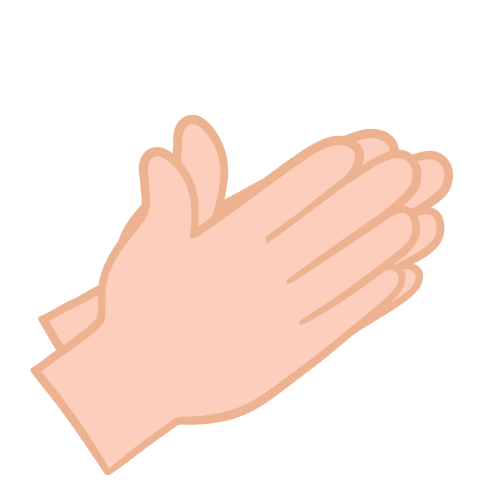 Applause