samen met de kids maakte we een waterval
We maakte van lege flessen , een plankje hout en wat schroefjes een echte waterval
In de flessen maakte we openingen waar het water door kon lopen en we hingen ze onder elkaar op het plankje hout . Van boven af water erin gooien en klaar is je waterval
Heerlijk middagje knutselen met de boor en een beetje hulp van papa en daarna op de trap en water laten stromen  en natuurlijk vangen we het water op zodat we het steeds opnieuw kunnen gebruiken !
te leuk !
greetz
Lenie
Promote: support and profit
Support bijlenie with a promotion and this post reaches a lot more people. You profit from it by earning 50% of everything this post earns!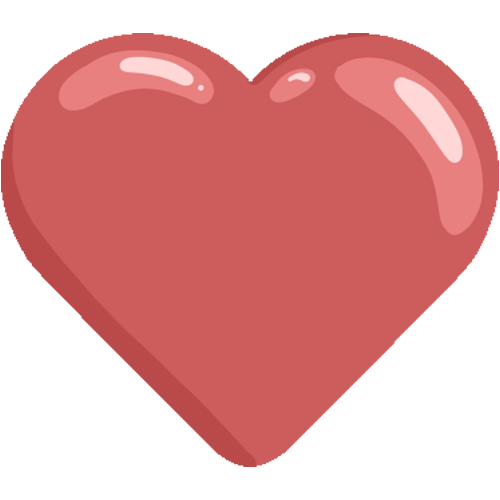 Like it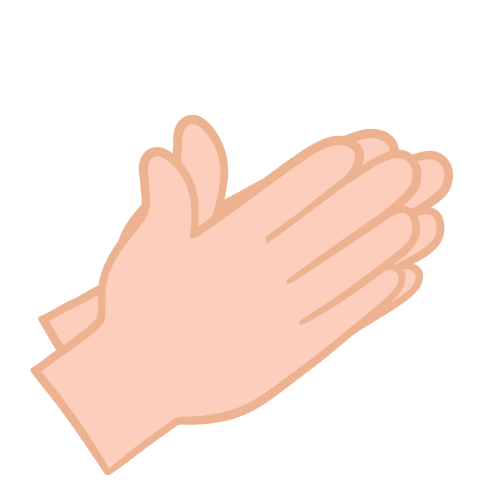 Applause