Net komt mijn jongste thuis uit school , na de gewone vragen als : Is er wat te eten ? wat eten we vanavond? komt dan ineens het volgende:
O. ja mam dat was ik nog vergeten we gaan morgen met school naar een verzorgingshuis. O, zeg ik : "wat gaan jullie daar dan doen ? . kerstpakketjes uitdelen , kan jij dat nog even regelen ?  Wat moet ik regelen , wees eens duidelijk !
Ja , ik was het vergeten te zeggen maar morgen gaan we iets maken voor kerst om aan ouderen uit te delen .Dus we moeten wat lekkers mee en thee ofzo!
O, ja en iets zelf maken , ik : "Iets zelf maken "? ja, kan jij dat even doen !
Nou man ik dacht het niet ! Jouw project jij aan de slag . Het werd dit potje , ik vind het echt enig geworden 
Hoe heeft hij het gemaakt
Neem een leeg potje met schroefdeksel 

Knip een rondje uit glitterpapier dat net zo groot is als de bovenkant van het dekseltje
Versier het potje en het dekseltje met Washi - tape .
In het potje waxinelichtjes ook weer versierd met Washi - Tape
Klaar is je potje .
Op school maken ze er nog een kerststukje bij en per tweetal vullen ze een mandje ! 
ze gaan vast iemand blij maken !
Greetz Lenie 
Promote: support and profit
Support bijlenie with a promotion and this post reaches a lot more people. You profit from it by earning 50% of everything this post earns!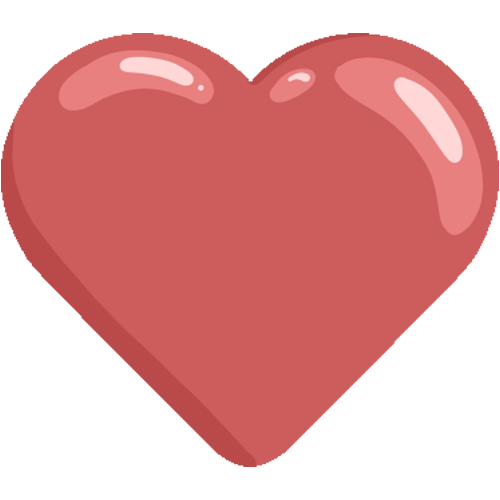 Like it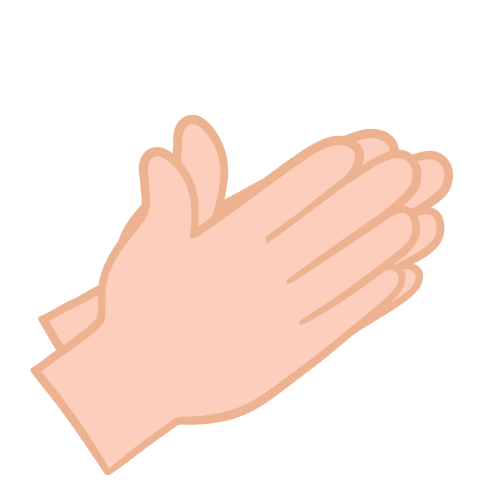 Applause