In de loop der jaren heb ik vele surprises gemaakt en gekregen . Ze zijn altijd zelfgemaakt natuurlijk en vaak met een klein plagerijtje erin !
Zo kreeg ik ooit kabouter Kwebbel , jullie raden het vast al , omdat ik teveel praat ! 
Ik ben eens in mijn foto archief gedoken en heb een heleboel surprises in een foto geplaatst . We zijn een creatieve familie en zelfs de kids maken hun surprises tegenwoordig helemaal zelf !
de spanning en dat je nergens naar binnen mag omdat er aan de surprises gewerkt wordt maakt dit tot een leuke feestelijke tijd ! 
Natuurlijk zaten er ook altijd gedichten bij ! Ik hou ervan !
Voor dit jaar hebben we iets anders verzonnen om te doen , daarover later meer 
Greetz  Lenie
ook iets leuks schrijven over de Sint!
Word gratis lid.
Promote: support and profit
Support bijlenie with a promotion and this post reaches a lot more people. You profit from it by earning 50% of everything this post earns!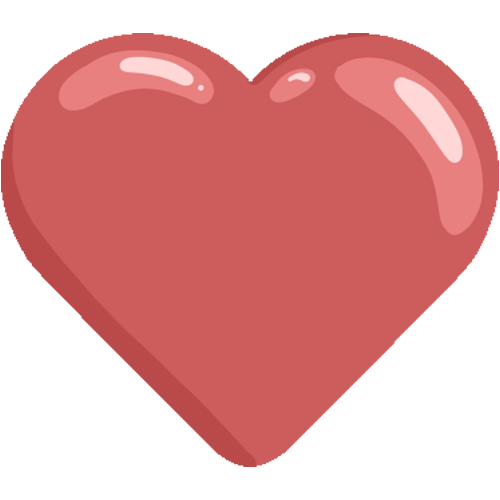 Like it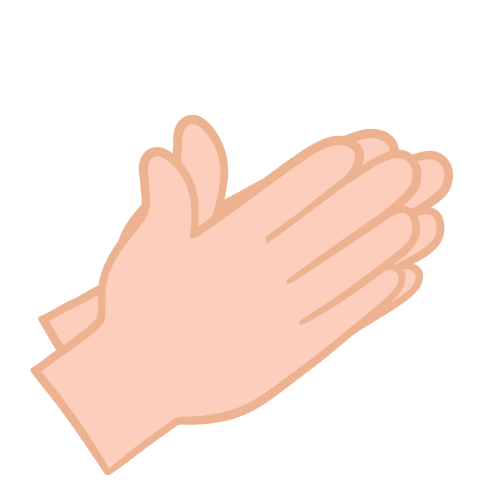 Applause