Do you want to make one big coloring sheet poster with 25 people? The end result will be a work of art of no less than 148cm wide and 105 cm high!
It works like this: Each gets a part of the coloring sheet in A4 format. You can color that, for example, with wax crayons, paint, markers or coloured pencil. You can also cover your own A4 with pieces of paper, coloured ribbons, sparkles, feathers or other crazy things.
If you then, after everyone is ready, stick all the parts together (on the back with adhesive tape) you will have a unique and collectively large painting! Nice to hang in the hall!
click here for the (free) PDF file of 25 pages (25x A4 format). (26 pages incl cover page). The Jumbo coloring page for several people, is on the website of De Knutseljuf Ede. Open the PDF and print out the 25 pages!
Below you can see how the coloring page CAN look if all 25 people randomly color their A4. But yours will of course become MUCH and MUCH prettier! Will you send in the photo of it so I can add it below? That would be fun!
And here you see how the coloring sheet is divided into 25 pieces. Which piece are you going to color?
Happy New Year Blockposter, made by the children of Miss Sanne! That looks great, nicely done!
Sent by Miss Kelly of group 3, Barendrecht. The kids really did their best, too nice not to, says Kelly.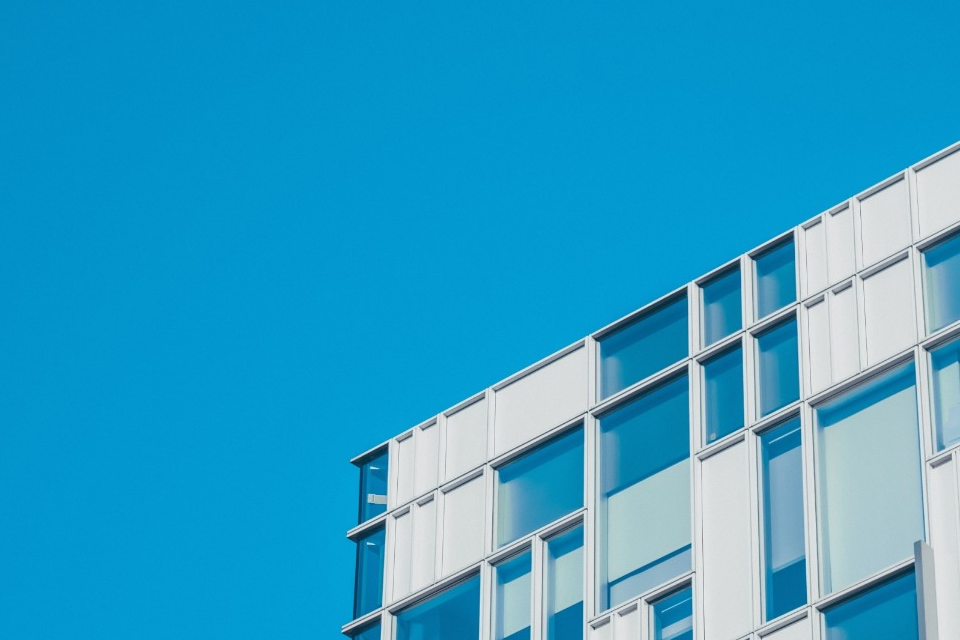 Come to Yoors too! Sign up below with your email address: