I would like to share a nice picture book with you and it's called:"From Annie Alligator to Zeno Zebra"The book is written by Nelleke Verhoeff.Publisher is: The Four WindsThis book is suitable for children from3 years. What stands out about this richly illustrated book are the animals. Not just animals, but animals with their own name. The nice thing about it is that the kind of animal you see has been named with the first letter of its species. That results in funny combinations!
Children are encouraged to learn the alphabet. The book is also interactive and allows children to participate actively. This results in nice names and you can always vary with that! The booklet teaches the letters and how to pronounce them. Playfully learnsAnnie Alligator you in this book who all her friends are.
I foundAnnie Alligator already a fun challenge to start making. I have come up with a nice color/mosaic/paste assignment for this. Take a look at the book below for an impression of this book.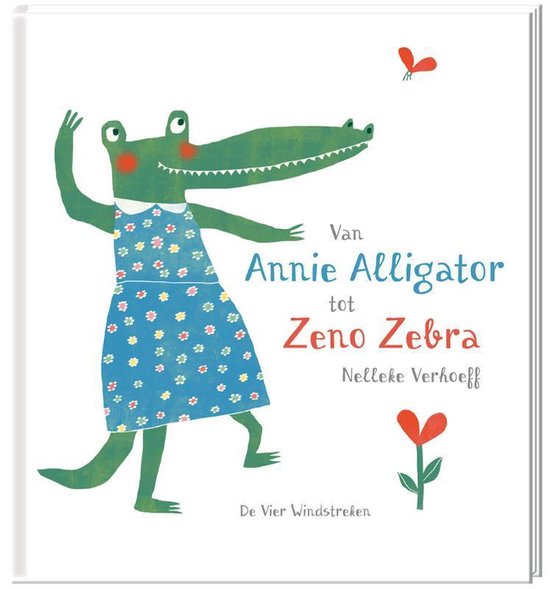 Click on this book and view it in the webshop!
Alligator, bear and more!
Themes: animals, names, alphabet
Everyone deserves a funny name: fathers, mothers, brothers and sisters, friends and of course also your teacher or master.
Play this fun language game and get to know the whole alphabet and all kinds of animals.
• With names from different cultures
• Animal names with initial rhyme: stimulating the vocabulary of young children
Author:Nelleke Verhoeff
Publisher: The Four Winds
Below you can see the two coloring pages ofAnnie Alligator and my self-conceivedAlex Alligator. This way you can choose an alligator that you want to make. Create your own name for your own alligator. Compare with each other the names you have come up with and your craft of this!
You first save these coloring pages in a folder of your computer. From that you can print your coloring sheet.
These coloring pages are for personal use and not to share loose online- copyrights
What do you need?
- Coloring page Annie Alligator or Alex Alligator
- Decorated paper
- Scissors
- Collallstick stick
- Crayola mini's washables
- possibly drawing wiggle eyes/or yourself
How do you make it?
1. Print out the coloring page of alligator
2. Color the alligator but not the clothing
Cut out a thin strip of decorated paper
4. Stick it over and around with a stick stick
5. Do this with all clothing
6. You can still cut out the alligator if necessary

Crocodiles creative inspiration!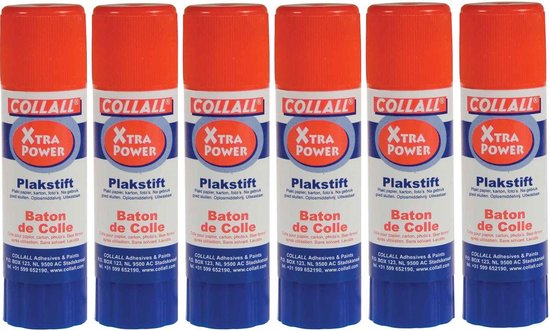 This stick stick fromCollallsticks well and is economical in use! Click on the picture for more info!
Looking for fine markers?
Check out the Crayola pin pins below in our webshop! Click on the picture of your choice!
Affiliate

Welcome to Crea with Kids. You can find me on various social media where I share all kinds of fun creative things that you can do with children. Are you following me too?