Sinds 2013 is er een permanente bonsai opstelling te bezichtigen in het' Bonsai Atelier' van het Arboretum Kalmthout.
De collectie wordt voortdurend uitgebreid en aangepast aan de seizoenen.






Juniperus

Zowel aangekochte oude bomen als eigen kweekprogramma's zorgen voor een gevarieerd aanbod.
Stewartia

Ook 'Kusamono' (accentplantjes) begeleiden de statige bonsaibomen.

Ondertussen werd de Bonsaituin grondig vernieuwd en uitgebreid.   Zie hiervoor onderstaande blogs...   

Nodig vriend uit
Promote: support and profit
Support Rudy Siedlecki 🌳 with a promotion and this post reaches a lot more people. You profit from it by earning 50% of everything this post earns!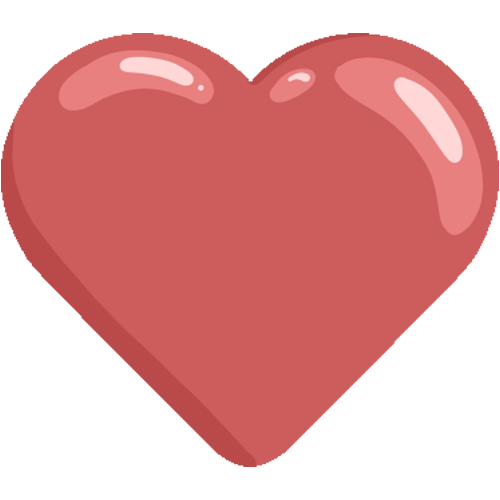 Like it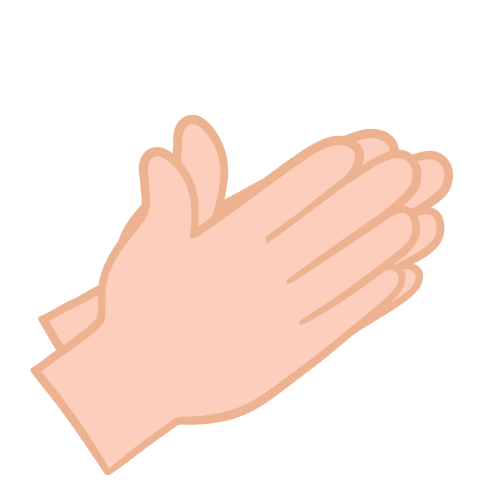 Applause