De meeuw vliegt al krijsend naar buiten over het hoofd van agent Polleman. De kat die net weggelopen is ontgaat dit ook niet en draait zich om. Zijn staart zwiept, stevig heen en weer. Verder zit hij stil. Hij loert, schat zijn kansen in en waagt het er op. Je ziet de spieren in zijn stevige poten zich aanspannen. Hij zet zich af en springt. Ja hoor hebbes. Deze zeer ervaren jager heeft de meeuw te pakken.
Het wordt een gevecht op leven en dood. Agent Polleman, die de haal van daarnet nog vers in zijn geheugen heeft staan is niet in staat in staat om ook maar één vinger uit te steken. De veren en de haren vliegen in de rondte. De kat probeert de meeuw vast te houden maar heeft deze helaas zo te pakken gekregen dat de meeuw zich goed kan verzette. De meeuw pikt de kat en haalt ook nog flink met zijn poten naar de kat.
Tante Sjaan die nu toch ook maar eens komt kijken wat dat gekrijs betekend ziet het geheel en grijpt naar de bezem en stormt op de vechtende beestenbende af. Ondertussen is het al een aardige bende in de achtertuin. Tante Sjaan haalt uit en....
Promote: support and profit
Support Zilverbloem with a promotion and this post reaches a lot more people. You profit from it by earning 50% of everything this post earns!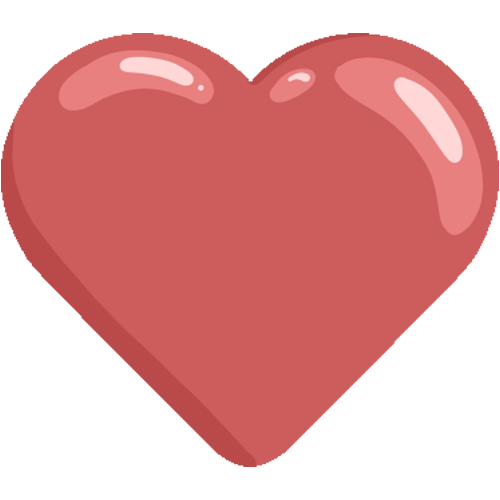 Like it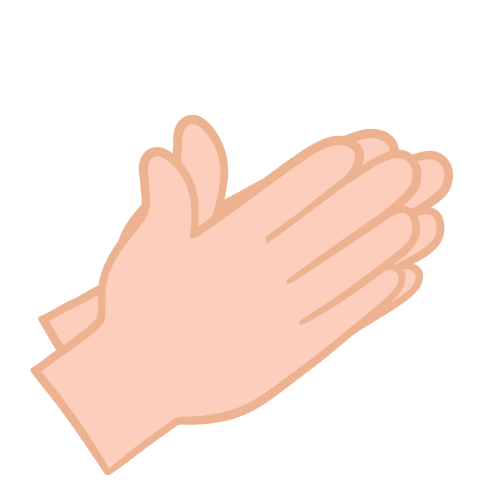 Applause