Zo leuk om te maken, ook met kinderen!
knip een oneven aantal wigjes uit een papieren bordje, tot aan de ' bodem ' van het bordje. (ik heb er 11)
gebruik de kleuren wol die je nog hebt en weef het door de flapjes heen! Leuk om af te wisselen met kleuren!
door de wigjes gaan de randen vanzelf omhoog staan, en krijg je een schaaltje. 
Daar kunnen best de paaseitjes in liggen lijkt me zo!
#knutselenmetkinderen #papierenbordje #mandjevanpapierenbordje #mandjeweven #mandje #weven
Promote: support and profit
Support ellesvandenbroek with a promotion and this post reaches a lot more people. You profit from it by earning 50% of everything this post earns!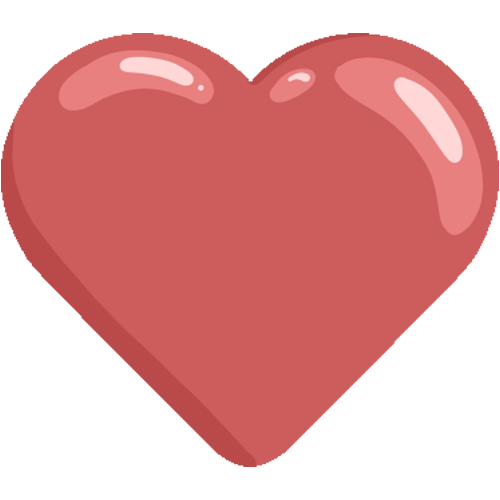 Like it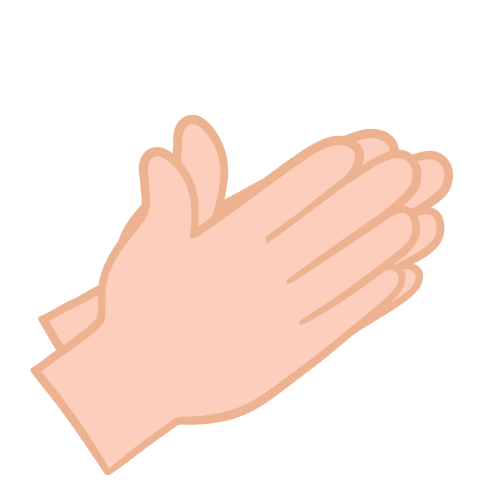 Applause