Ook deze maand wil ik weer meedoen met de Crea-challenge van Ingrid,  Helaas is er van alles te doen, (ook nog steeds de gordijnen van mijn zoon) zodat ik er nog steeds niet aan toe was gekomen.

 Gelukkig was er gisteravond op mijn werk een Creatief met Pasen workshop, onder leiding van een echte bloemist gingen we met 30 collega's aan de slag.
Rond 19.00 uur werden we verwacht. Er was koffie en thee met heerlijke gebak.
Op de bovenste foto zien jullie het frame. Een wit vierkant bakje met een binnenbak (voor het water) en oase (steekschuim)We kregen wilgentakken waar we zo'n 20 cm. vanaf moesten knippen. Die gingen in de oase.De andere helft van de takken vouwden we dubbel en bonden we samen met ijzerdraad.
Daarna maakten we een ijzeren frame tussen de staande takken, daar kwamen de 5 resten op te liggen. We hebben alles met ijzerdraad vastgebonden.
Daarna een bosje tulpen (gaatje prikken in de oase i.v.m. de slappe tulpenstengels.)
Daarna de oase opvullen met takjes, o.a. buxus, bananenblad en soorten waarvan de naam niet bleef hangen. (waar we mee omgaan...)
Natuurlijk kwamen er ook bewoners langs die na een praatje en met een plantje weer vertrokken. 
Ook hebben we takjes klimop en mooie blaadjes aan de zijkanten van de oase gestoken en daarna bekleed met mos.

Daarna was het tijd voor een hapje en een sapje.
Heerlijk zijn ze altijd de hapjes van de cateraar die op ons werk langskomt. Garnalen, zalmhapjes, olijven, kaas (ook vlees maar daar heb ik niet op gelet)
Na de pauze kregen we 3 potjes, narcissen, blauwe druifjes en tulpen. Deze moesten we met bol en al uit de aarde halen en met ijzerdraad aan het stukje vastmaken, onder bij het mos, maar ook boven in het nestje. (even slikken voor me, ik houd altijd alles over voor een volgend jaar in de tuin.

Met een nestje, kippetje en eitjes hebben we daarna de afwerking gedaan.
Met zijn allen hebben we de huiskamer weer opgeruimd en de tafels weer teruggeplaatst zodat de volgende dat de bewoners hun gewone ritme konden oppakken.
Ik bedank mijn werkgever voor dit leuke initiatief, de bloemist voor de begeleiding en mijn collega's voor de gezellige avond (en de foto's die ik van Facebook heb gehaald)

Lijkt het je ook leuk zo'n avond met collega's? 
Kom bij ons werken (een zorginstelling in de omgeving van Haarlem)
Stuur me maar een pb'tje voor meer informatie.


Word lid en beloon de maker en jezelf!
Promote: support and profit
Support Schorelaar with a promotion and this post reaches a lot more people. You profit from it by earning 50% of everything this post earns!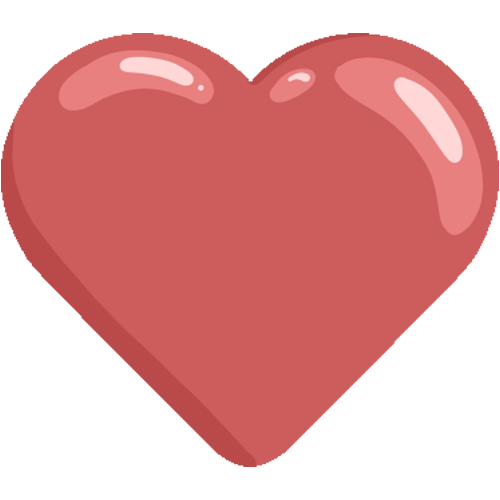 Like it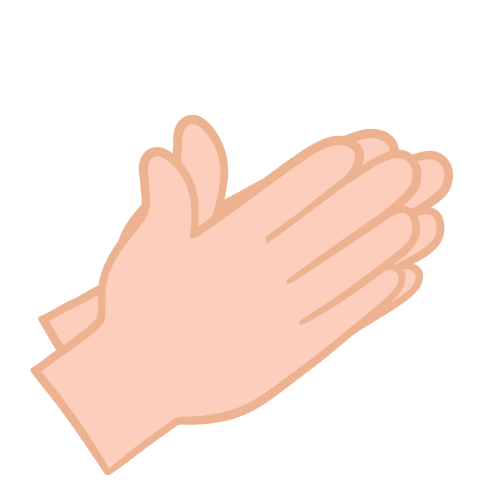 Applause