Bijen verzamelen nectar en stuifmeel.
De nectar zuigen ze op uit bloemkelken en ze slaan deze op in hun honingzak (maag)
Hiermee vliegen ze terug naar de kast.
Daar zuigen jonge bijen de nectar op en kauwen erop, hierdoor verandert de suiker die in nectar zit in glucose en fructose en worden er enzymen toegevoegd.
Daarna wordt de nectar in de honingraten gespoten. 
Bijen slaan honing op rond het broednest (zie foto)


De meeste honing slaan ze op boven in hun kasten, de imker zet daar een rooster tussen waar de koningin niet door kan, hierdoor hebben we geen broed in de honingramen.
Met hun vleugels wapperen  de bijen nectar droog. Als de honing klaar is sluiten de bijen dit af met een was dekseltje, de honing is verzegeld. 
Als er veel ramen vol honing zijn halen we deze ramen uit de honingkamer, we vegen voorzichtig de bijen er af en stoppen het raam in een afsluitbare bak. Zo halen we per kast een aantal ramen er uit.

Als we de honing willen slingeren halen we de was er af met een ontzegelvork.
De dekseltjes met restjes honing worden bewaard en gaan naar de zwermen (informatie over zwermen volgt)
De ontzegelde ramen gaan in de honingslinger, een soort centrifuge.  Door de kracht van de centrifuge slingert de honing uit de raten.
De leeg geslingerde honingramen worden weer terug geplaatst in de bijenkasten.

De honing loopt door een zeef in de emmer, de zeef houd de laatste was resten tegen.
De honing blijft nog minstens een dag in de emmer waardoor er minder luchtbellen in de potjes komt.
Honing gaat niet achteruit als je het bewaart maar het gaat wel versuikeren.

Bijen vliegen vaak op dezelfde bloemen in een bepaalde periode, daardoor krijgen we heidehoning, lindehoning etc. Dit kan onderzocht worden (en geproefd)
Als de bijen op allerlei bloemen hebben gevlogen noemen we het bloemenhoning.

Hieronder staan allerlei blogs met tips en gebruiken over honing, wat je ook kiest, verwarm honing nooit boven de 40 graden dan gaan de enzymen stuk.



Word lid en beloon de maker en jezelf!
Promote: support and profit
Support Schorelaar with a promotion and this post reaches a lot more people. You profit from it by earning 50% of everything this post earns!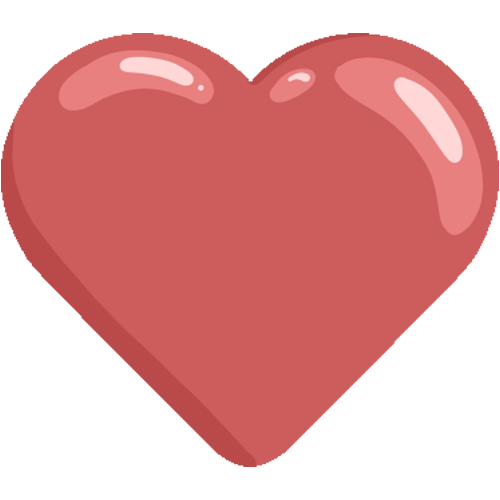 Like it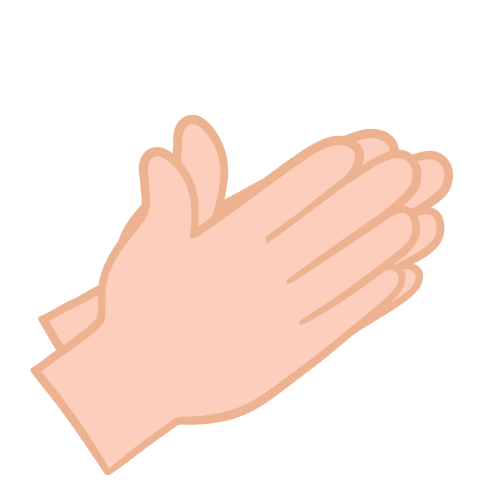 Applause