In 2005 hebben we een speksteenkachel laten plaatsen.
Ons huis voldeed niet aan onze verwarmingswensen. 
Na een uitgebreide zoektocht kwamen we op speksteenkachels.
Deze kachels hebben weinig hout nodig, in de gebruiksaanwijzing vertellen ze:
2 tot 4 uur hout branden om gedurende 24 uur een aangename stralingswarmte te verspreiden.
De kachel houdt de warmte vast en geeft deze warmte langzaam af aan de omringende ruimte.
Tegenwoordig kan het warm-watersysteem er ook op worden aangesloten. (wij hebben dit niet)

De kachel kwam als bouwpakket binnen, en werd ter plekke opgebouwd.
We hadden het snel onder  de knie hoe we het behaaglijk konden krijgen in huis, 
in het begin stookten we het te heet.
Voor ons kwam daarna het verzamelen van hout.
We worden er regelmatig wel 3 x warm van, tijdens het hakken,  kloven en het branden
Toen we voor onze kachel kozen was het verhaal dat stoken met hout CO2 neutraal is, 
dezelfde kooldioxide komt vrij wanneer het hout verrot.  
We hebben weinig hout nodig dat zuiver opbrandt, we gebruiken geen afvalhout.
In de winter stoken we bij thuiskomst in de namiddag, gedurende de avond blijft onze kamer heerlijk op temperatuur en zelfs de volgende ochtend is de temperatuur nog behaaglijk.
Omdat de cv. weinig aan staat hebben we in het kantoor en de keuken gekozen voor plafondverwarming. 
Dit bespreek ik in een andere blog.

Wil je meedenken over milieuvriendelijk leven? Meld je aan op Yoors en beloon de maker en jezelf.
Promote: support and profit
Support Schorelaar with a promotion and this post reaches a lot more people. You profit from it by earning 50% of everything this post earns!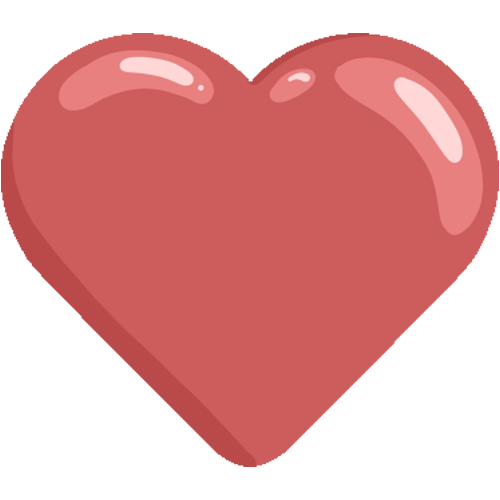 Like it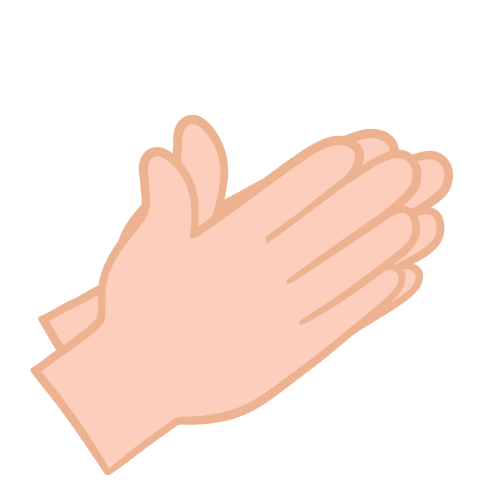 Applause