Hij zag dat hij geen gans was. 
Opeens landen de witte vogels vlakbij op het water.
 Dapper zwom het eendje op hen af. "hallo, wie zijn jullie? 
"wat heb ik nou aan mijn fiets hangen?" sprak de grootste vogel. 
Zijn stem klonk alsof er een bloemkool klem zat in zijn keel. 
"Vlieg op jij" zei de tweede, nasaal alsof er een wasknijper op haar neus stond.
 "Hoeveel euro ben je waard?

Het eendje voelde dat het niet in de haak was en vloog weg. 
Na lang vliegen herkende hij het plein. 
Sierlijk landde hij vlak voor het nest met de walnootdop, de pincet en de afwasborstel, 
hij  rende naar zijn moeder, zijn broertjes en zusjes. 
"Ik had heimwee, ik miste jullie." 
Moeder eend was verbaasd en zei uit de grond van haar hart "Slijmbal" voor ze hem een knuffel gaf.
Met deze blog doe ik mee aan de juni schrijfuitdaging van Hans van Gemert. Dit is het vervolg van: het lelijke jonge eendje(3) van wakeupkitty. In deze uitdaging moeten de volgende steekwoorden voorkomen:  fiets, walnoot, haak, afwasborstel, bloemkool, plein, wasknijper, euro, pincet en vlieg.
Met deze blog doe ik ook mee aan de 140-woorden uitdaging van juni 2018 van FrutselenindeMarge, met het verplichte woord 'slijmbal' (mag ook in delen worden gebruikt). 
Promote: support and profit
Support Schorelaar with a promotion and this post reaches a lot more people. You profit from it by earning 50% of everything this post earns!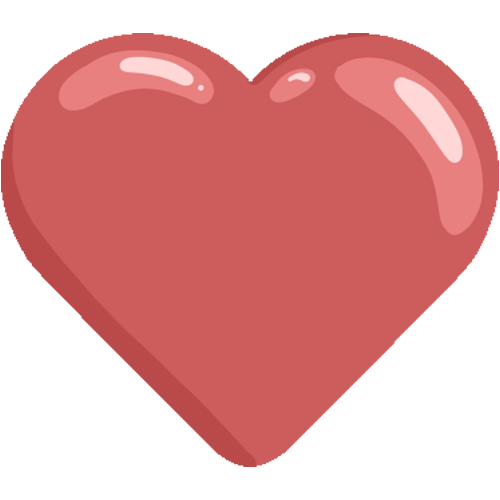 Like it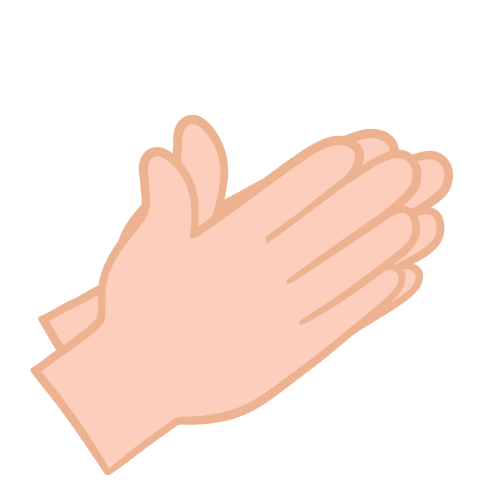 Applause