Eerst hadden we de warmte en daarna de regen, reden genoeg voor een groeispurt in de tuin.
De blauwe regen groeide door het ventilator raampje naar binnen en de klimop overwoekerde het schuurtje. Gewapend met mijn snoeischaar ging ik vanmorgen de tuin in. 
Eerst even ruimte maken op het pleintje voor de schuur waar meestal de fietsen staan anders kon ik de trap niet eens kwijt. 
Al snel ontstond er een hele berg met bladeren en ander tuinafval. 
Hier gaat straks de grasmaaier over heen en dan wordt dit als mulch tussen de planten verspreid. 
Dat scheelt me ook de nodige euro's aan compost. 
Na het snoeien kwam het dak hout tevoorschijn, groen. 
Met een emmertje EM en een afwasborstel ging ik dit te lijf, een keurige witte plaat kwam tevoorschijn.
Het was een warme klus, tussendoor toch maar even een rondje door de tuin, even op de wind. 
Natuurlijk was er weer volop leven, veel bijen en hommels, ze verzamelden nectar en stuifmeel of hun leven er van af hing. 
Achter in de tuin plukte ik meteen het maaltje sla voor vandaag, de bloemkool zag er niet zo goed meer uit na alle wind en regen, toch een moeilijke groente voor in mijn tuin. 
In het zaaibedje verderop is nog niet veel omhoog gekomen, er staan stokjes naast, en op de stokjes doe ik een wasknijper met daarop de naam van wat ik gezaaid heb. 
Nog maar even afwachten. 
Fruit doet het altijd goed in onze tuin, ik zag veel kleine appeltjes en peertjes ontstaan, de vijgen waren nog hard en groen, zij hebben nog meer zon nodig. 
De aalbessen moeten ook nog rijpen maar van de aardbeien haalden we al een paar porties.
Vorig jaar kreeg ik van iemand een walnotenboom, zij had die ze in een pot staan. 
Wij hebben hem in de tuin gezet en de boom is al gegroeid, de eerste walnoten komen er al aan. 
Het schijnt dat walnoten vliegen weghouden, dat is een leuke bijkomstigheid. 

De druivenranken waren ook los gewaaid met de wind, ik ging ze vast zetten met haakjes en touw. 
Overal zaten kleine druivenrankjes, als ik die wil gaan krenten mag het wel met een pincet. 
Vanavond zal ik  opzoeken hoe dat ook al weer ging. 
Onderweg nam ik nog wat handen onkruid mee, vooral langs de slootkant waaien de graspollen de tuin in. 
Toen ging het schuifpui open, "kom je eten" riep mijn man "binnen is het heerlijk koel" 
Nou daar was ik wel aan toe.
Met deze blog doe ik mee aan de juni schrijfuitdaging van Hans van Gemert.
 In deze uitdaging moeten de volgende steekwoorden voorkomen:  fiets, walnoot, haak, afwasborstel, bloemkool, plein, wasknijper, euro, pincet en vlieg.

Word lid en beloon de maker en jezelf!
Promote: support and profit
Support Schorelaar with a promotion and this post reaches a lot more people. You profit from it by earning 50% of everything this post earns!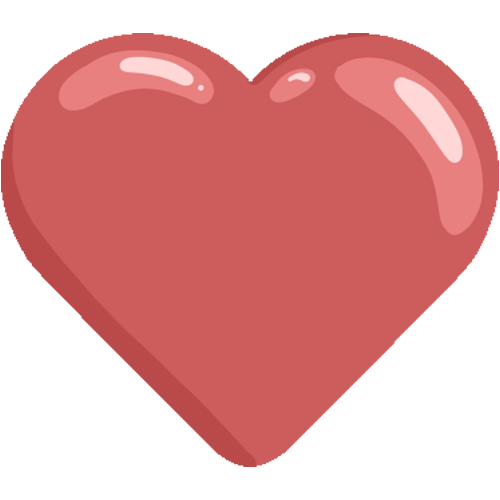 Like it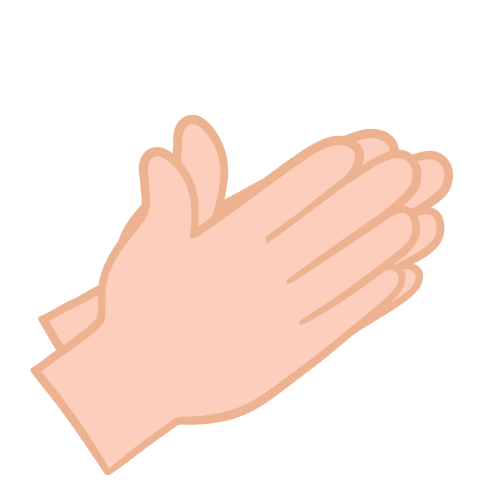 Applause