Na de vele paasversieringen die we al gemaakt hadden ontbrak eigenlijk alleen nog een vrolijke slinger. En dus zijn we aan de slag gegaan met papier, watten, strikjes, belletjes en veel meer versierseltjes.

Eerst heb ik op karton twee hazen vormpjes getekend. Een met een hangend oor en een met twee rechte oren. Deze heb ik uitgeknipt, zodat de meiden deze vorm alleen nog maar op vrolijk knutselpapier hoefden over te trekken. Zo konden zonder extra hulp lekker zelf aan de slag.

Voor de haasjes hebben de meiden allemaal verschillende soorten knutselpapier gebruikt. De haasjes kregen een mini pompon als neus en grote plastic wiebel ogen, knoopjes op de oren geplakt, of heel simpel, maar wel heel schattig een stukje van een watje achterop geplakt als staartje.

Het leuke van de haasjes slinger is toch wel dat ieder haasje uniek is!

Nadat alle haasjes een gezicht of een staartje hadden gekregen werden de haasjes met plakband op een groen draad geplakt. Nu hangen de haasjes vrolijk aan de muur.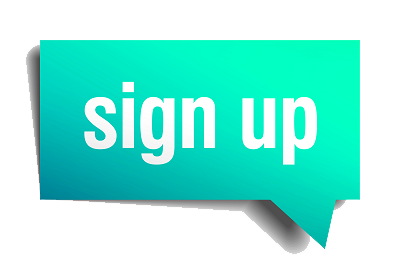 Word lid en beloon de maker en jezelf!
Promote: support and profit
Support Carina Stappers with a promotion and this post reaches a lot more people. You profit from it by earning 50% of everything this post earns!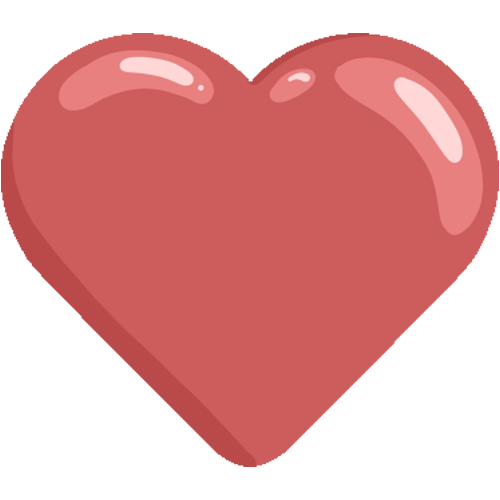 Like it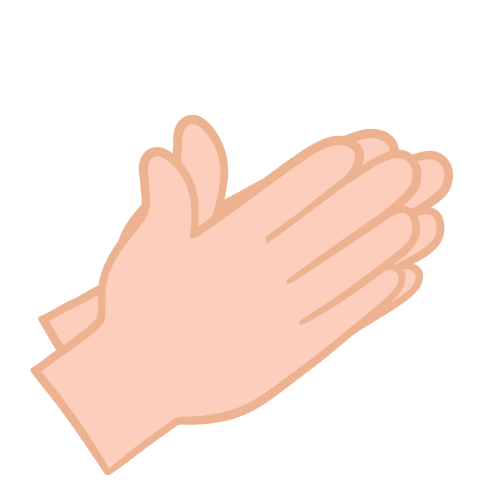 Applause