Omdat we de thuis willen behangen hebben we uit de bouwmarkt wat stukjes behang meegenomen. Thuis aangekomen wilden we kijken hoe de behangetjes bij ons aan de muur zouden uitzien. Op internet had ik al verschillende haasjes gezien gemaakt van washitape en zo kwam ik op het idee om deze haasjes te maken, maar dan met stukjes behang. 
Als eerste heb ik op het internet een haasjes-vorm geprint en op een stukje knutselpapier overgetrokken. 
Daarna heb ik van stukjes behang lange strookjes geknipt en deze op de andere kant van het knutselkarton geplakt. Als het kartonnetje beplakt is met streepjes behang, draai je het kartonnetje weer om, zodat je de haasjesvorm eruit kunt knippen. En een haasje is geen haasje zonder een schattig staartje van een plukje watten. 
Met een graveerpen is er in 1 lijstje nog 'vrolijk Pasen' geschreven, dat maakt het helemaal af. Nu kunnen de haasjes gezellig aan de muur hangen. 
Hieronder kunnen je vrienden zich aanmelden. Jullie krijgen beiden gelijk een beloning van 125 Yp. Je kunt het helemaal bewerken en op maat maken.Weghalen is ook heel eenvoudig met het rode kruisje als je er met je muis op gaat staan.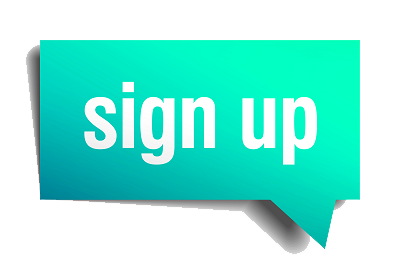 Word lid en beloon de maker en jezelf!
Promote: support and profit
Support Carina Stappers with a promotion and this post reaches a lot more people. You profit from it by earning 50% of everything this post earns!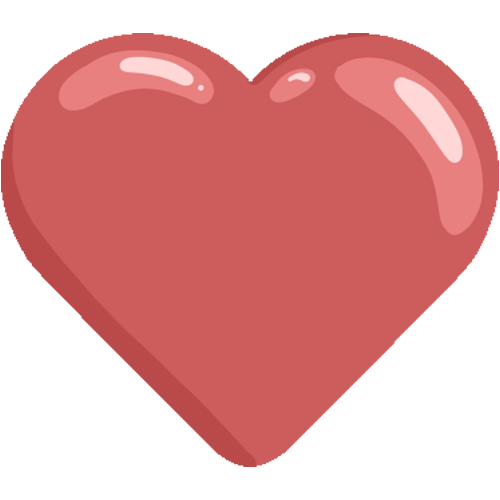 Like it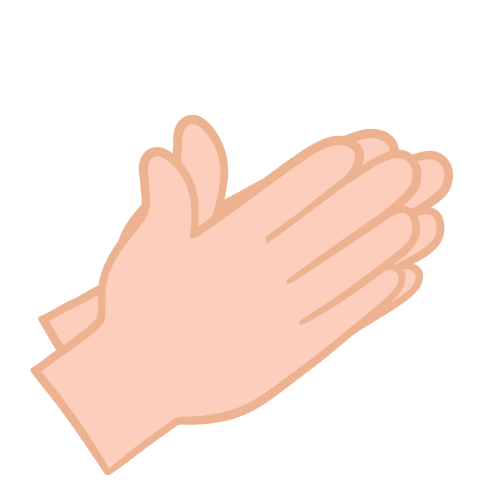 Applause