Ik spaarde al een poosje conservenblikjes met het idee er ooit eens iets mee te maken.  Mijn dochter en haar vriendinnetje hadden weer eens een gezellige knutselmiddag en wisten wél wat ze met deze blikjes konden maken.

Voor het maken van schattige paashaasblikjes die je kunt gebruiken om een leuk plantje - paaseitjes- pennen of andere frutsels in te doen heb je nodig:
een leeg blikje, dubbelzijdig plakband, en wit vilt. Voor de oren: een stukje roze en wit knutselrubber. Voor de oogjes gebruikten we 'wiebeloogjes' en het snoetje is erop getekend met stift. 

Beplak allereerst het blikje met dubbelzijdig plakband.
Rol het blikje in het vilt (nog niet de plakkers eraf halen) zodat je kunt bepalen hoeveel vilt je nodig hebt. Je kunt dan makkelijk langs het randje van het blikje de juiste maat afknippen. Verwijder dan het plakrandje van het tape en rol het blikje over het stukje vilt.

Op wit knutsel rubber moeten dan twee grote oren geknipt worden. Deze oren mogen best  wat overdreven groot zijn, want ze worden achter op het blikje geplakt. Er valt dus nog een stukje van af. En als je iets in je blikje legt is het wel leuk als je de oortjes ook nog kunt zien.

Daarna knip je kleinere rose oortjes uit, die je op het de witte oortjes plakt. Met dubbelzijdig tape worden de oren dan aan de achterkant van het blikje vastgeplakt.

Nu nog de plastic oogjes erop geplakt, een snoetje tekenen met stift en klaar zijn de kleine blik-vangertjes.
Hieronder kunnen je vrienden zich aanmelden. Jullie krijgen beiden gelijk een beloning van 125 Yp. Je kunt het helemaal bewerken en op maat maken.Weghalen is ook heel eenvoudig met het rode kruisje als je er met je muis op gaat staan.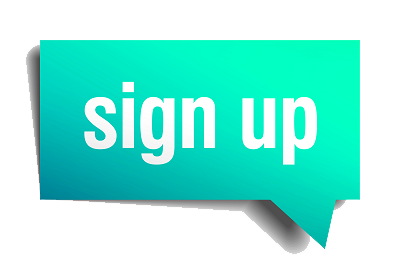 Word lid en beloon de maker en jezelf!
Promote: support and profit
Support Carina Stappers with a promotion and this post reaches a lot more people. You profit from it by earning 50% of everything this post earns!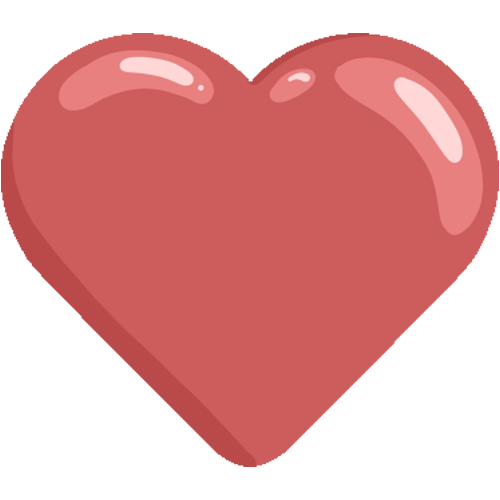 Like it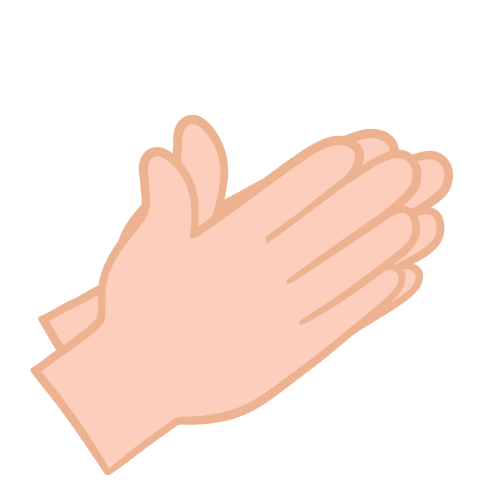 Applause