Wat is er nou leuker om iets te maken voor iemand die jij lief vindt? 
Dit piepschuimhartje is gemaakt van een oud t-shirt en een stukje zelfklevend stof.  Allereerst heb ik 1 kant van het hartje beplakt met een stukje zelfklevend stof. Dat ging erg makkelijk en het geeft  het hartje meteen een leuke uitstraling.  Daarna heb ik een oud roze t-shirt in kleine vierkantje stukjes geknipt van ongeveer 4 cm.  
Je kunt deze stukjes dan met een satéprikker in het piepschuim steken. Dan lijken het net klein bloemetjes.  Op de achterkant van het piepschuimhartje kun je dan een lieve boodschap schrijven. 
Zelf je eigen valentijn kaart maken? Je hebt een mooi stukje karton en wat stukjes touw , draad of wol nodig.  Met een dikke naald of prikpen kun je eerst je hartjesvorm uitsteken. Dat maakt het 'weven'  van de draden iets makkelijker. Mijn dochter heeft het kaartje gemaakt met allemaal verschillende kleurtjes, want dat is vrolijk. 
Deze vrolijke valentijn dromenvanger zorgt ervoor dat je liefste vriendje of vriendinnetje alleen nog maar mooie dromen heeft.  Op een kartonnen bordje heb ik een hart getekend en uitgeknipt. Met een prikpen langs de randen alvast wat gaatjes voor geprikt. Met paarse en roze wol kun je dan heen en weer borduren totdat je hartje mooi gevuld is. Om de dromenvanger af te maken komen er nog 3 mooie draden aan met hartjes van papier, twee blauwe houten kralen en natuurlijk een mooie veer. 
Veel knutselplezier! 
Hieronder kunnen je vrienden zich aanmelden. Jullie krijgen beiden gelijk een beloning van 125 Yp. Je kunt het helemaal bewerken en op maat maken.Weghalen is ook heel eenvoudig met het rode kruisje als je er met je muis op gaat staan.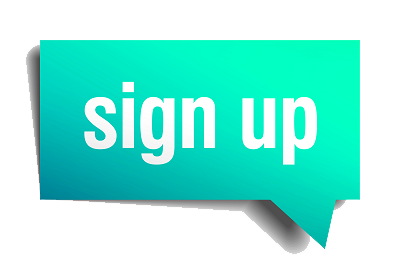 Word lid en beloon de maker en jezelf!