Vandaag  gaat mijn dochter knutselen en tekenen met zout. 
 allereerst maak je op papier een leuke tekening met potlood.
Met witte hobbylijm trek je de tekening over. Daarna strooi je flink wat zout over je tekening en laat je het even opdrogen.
Met gewone waterverf kun je nu je tekening kleur geven. Door het zout en het water in de verf krijg je een mooi effect. Hang je de tekening in de zon dan glinstert hij prachtig! 
Groetjes!
Hieronder kunnen je vrienden zich aanmelden. Jullie krijgen beiden gelijk een beloning van 125 Yp. Je kunt het helemaal bewerken en op maat maken.Weghalen is ook heel eenvoudig met het rode kruisje als je er met je muis op gaat staan.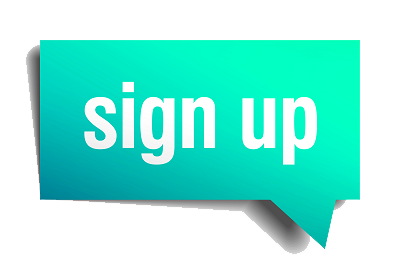 Word lid en beloon de maker en jezelf!
Promote: support and profit
Support Carina Stappers with a promotion and this post reaches a lot more people. You profit from it by earning 50% of everything this post earns!
- The revenue of this ad will be returned to the Yoors members -

Applause